Articles
Beatles If I Fell, BBC Version, excellent audio quality Ok here I have something very rare for you: "If I fell" performed by the Beatles on 14-7-1964 in the BBC studio. The video is taken from A hard days night
The Beatles Video - The Best Collection of The Beatles Videos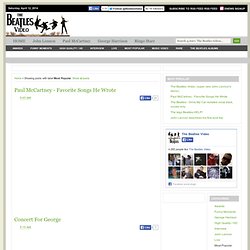 Create an account to start selling on The Bazaar
Surfie's Pages on Squidoo
The Shirk Report – Volume 158
(NaturalNews) The news you are about to read puts everything else in the category of "insignificant" by comparison.
Fukushima reactor No. 4 vulnerable to catastrophic collapse; could unleash 85 times Cesium-137 radiation of Chernobyl; human civilization on the brink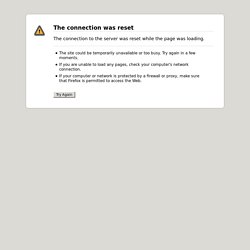 Anonymous Taught Twitter About the Rohingya Genocide Yesterday, for a few hours at least, the plight of a small indigenous people was given center stage on Twitter.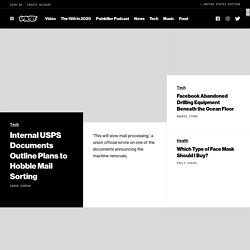 Getting Started
Quirky ScienceQuirky Science | Specialty Science Articles
'Clouds Streets' Over Scandinavia | Clouds Patterns & Types
They may look fake, but the clouds in this striking pattern are a natural phenomenon know as "clouds streets." The European Space Agency's (ESA) Envisat satellite snapped this picture of the cloud streets just north of the northern part of the Scandinavian peninsula, home to Norway and Sweden, and the largest peninsula in Europe. The cloud streets have formed over the Barents Sea due to a mixture of heat, moisture and wind, according to an ESA statement.
The Independent | News | UK and Worldwide News | Newspaper
John Rennie works as a freelance reporter, writer, editor, and lecturer for a variety of publications and organizations, including the websites Txchnologist.com and ecomagination.com, both of which are sponsored by GE. He is also an adjunct instructor in journalism for New York University. (Lists of his affiliations and clients can be found here. ) In the unusual event that his writing mentions a company or organization for which he currently provides or previously provided any editorial or marketing services, he will disclose that fact.
The Savvy Scientist
Brain Pickings - Part 597
By: Maria Popova
Storybox