Gardening
Best Indoor Plants
Good news and bad news.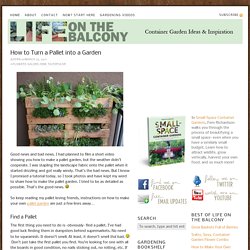 Did y'all know that you can take this and turn it into… This? And that this will eventually produce…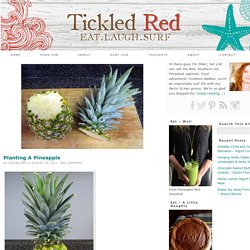 Photo: usingaloevera.com
Five (Nearly) Kill-Proof House Plants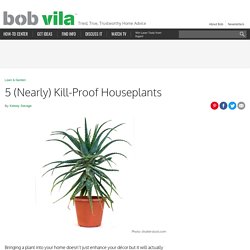 September 14, 2011 at 1:25 PM by Leslie Land |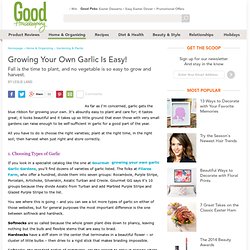 Grow your own ginger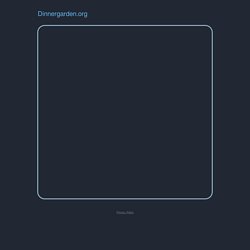 A perfectly ripe, juicy tomato, still warm from the sun. Sweet carrots, pulled from the garden minutes (or even seconds!) before they're eaten. Growing your own vegetables is one of those activities that balances practicality and indulgence.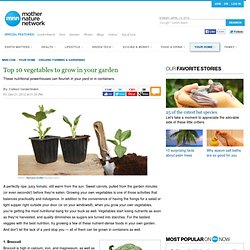 Vertical Vegetables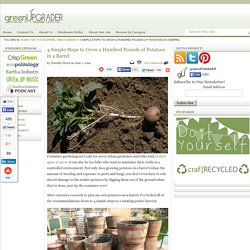 Container gardening isn't only for savvy urban gardeners and folks with limited space to grow , it can also be for folks who want to maximize their yields in a controlled environment.