Photos
Change of Command Ceremony
Visiting 10 of the Most Interesting Abandoned Places on Earth
Travelers looking for a getaway from the normal getaway should skip the sandy beaches to walk amid silent relics in Namibia, Chernobyl or an abandoned California gold mining town. These empty places may look like Scooby Doo set pieces, but they hold important clues to bigger mysteries about both the past and the future; the creep of urban decay and the necessity of memorializing tragedy. Sometimes history lives alone.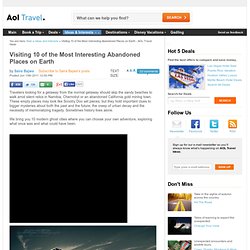 The Incan Trail to Machu Picchu - Slide Show
It was another week filled with triumph, disaster, hurt and joy.
Coolest Pix Of 2011 Week 23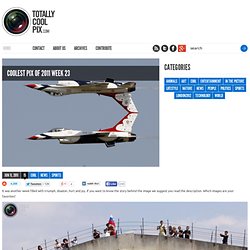 Posted Jul 26, 2010 These images, by photographers of the Farm Security Administration/Office of War Information, are some of the only color photographs taken of the effects of the Depression on America's rural and small town populations.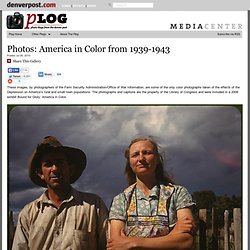 Double chain of twenty-six atolls…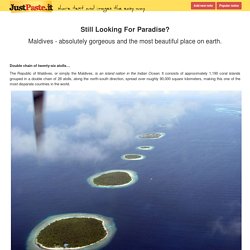 If Fire Were Water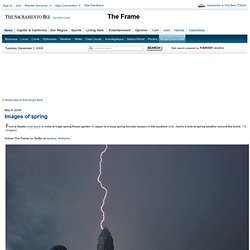 The Frame: Images of spring
F rom a deadly heat wave in India to huge spring flower garden in Japan to a busy spring tornado season in the southern U.S., here's a look at spring weather around the world. (19 images) Follow The Frame on Twitter at sacbee_theframe A fast-moving thundershower rolled over uptown Charlotte, N.C., on Saturday, May 2, producing lightning strikes and intense rain.
50 Strange Buildings of the World 1. The Crooked House (Sopot, Poland)
50 Strange Buildings of the World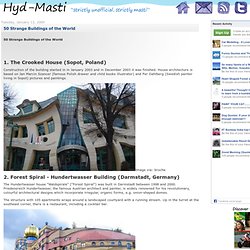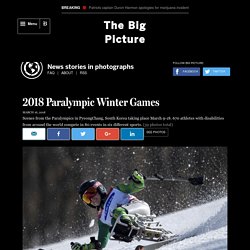 Charlie Haughey was drafted into the US Army in October of 1967. He was 24, and had been in college in Michigan before running out of money and quitting school to work in a sheet metal factory.