Photography
Paris Carnival 2012 by Jacques Bravo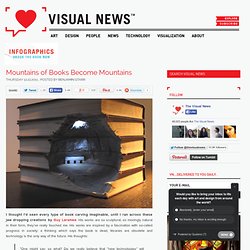 I thought I'd seen every type of book carving imaginable, until I ran across these jaw dropping creations by Guy Laramee. His works are so sculptural, so movingly natural in their form, they've really touched me. His works are inspired by a fascination with so-called progress in society: a thinking which says the book is dead, libraries are obsolete and technology is the only way of the future.
Mountains of Books Become Mountains
2011: The Year in Photos, Part 3 of 3 - Alan Taylor - In Focus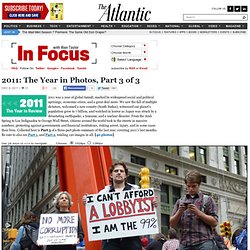 2011 was a year of global tumult, marked by widespread social and political uprisings, economic crises, and a great deal more. We saw the fall of multiple dictators, welcomed a new country (South Sudan), witnessed our planet's population grow to 7 billion, and watched in horror as Japan was struck by a devastating earthquake, a tsunami, and a nuclear disaster.
Stunning Images of Paint Being Dropped in Water
The images that you see before you appear to be different things to different people. Because of my obsession with the National Geographic and the Discovery Channel, to me, the images below appear to be some newly discovered creatures from the deep sea or images released by NASA of newly discovered galaxies.
70 Photos That Will Take Your Breath Away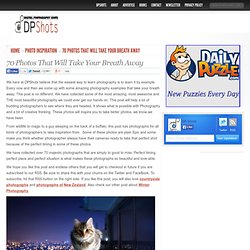 We here at DPShots believe that the easiest way to learn photography is to learn it by example.
Best Photos of the Year 2011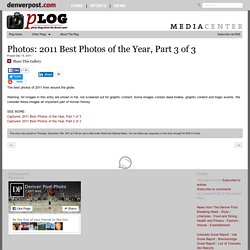 Posted Dec 15, 2011
40 Amazing Airplane Wallpapers
Great news today: we will start a series of showcases that are meant to make the jaws drop!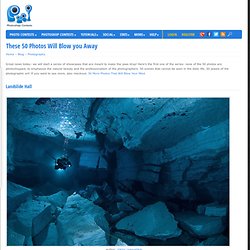 These 50 Photos Will Blow you Away
Michael Muller
gallery: "the evening dreams"
Tree Mirror" by Teus Renes
National Geographic Photo Contest 2011 - In Focus
National Geographic is currently holding its annual photo contest, with the deadline for submissions coming up on November 30.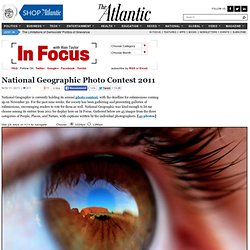 36 Jaw-Dropping Nature Photos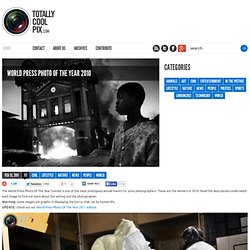 World Press Photo Of The Year 2010
The World Press Photo Of The Year Contest is one of the most prestigious annual events for press photographers.
Early 1900s in Colour - All around the world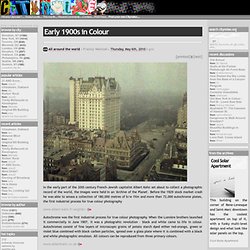 All around the world - Franny Wentzel - Thursday, May 6th, 2010 : goo [previous] :: [next]
25 Most Beautiful Animals Photography on StumbleUpon | Beautiful Animals
digg On March 10, 1869, railroad officials, political leaders and work gangs converged at Promontory Point, Utah, to drive in the last spike of the Pacific Railroad, the first of five transcontinental railroads built in the 19th century.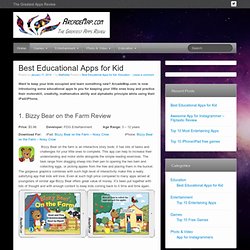 31+ Great Iconic Photos from History – Dont miss these pics !!!!!
Vadim Mahorov
Unrealistic Scenes
Unrealistic Scenes on Photography Served
Retronaut
Best Russian Photographs 2011 » Creative Photography
The world is full of beautiful strange and fantastic buildings that are the examples of amazing architecture. Architecture Photography brings this beauty to the world, and for this reason, architectural photography is as thrilling as it is heartwarming. In this roundup, we have compiled an amazing collection of some bizarre yet interesting buildings that are reflected through architectural photography. Enjoy! The UFO house in Sanjhih The Device to Root Out Evil
50 Most Strange and Unusual Buildings arround the World
The Luxury Carlton Hotel, St.
The Luxury Carlton Hotel, St. Moritz, Switzerland
Photos