Amy007
Amy Healy
twenty years old works in a bar arts student @ nuim Learn more about the science of success with Heidi Grant Halvorson's HBR Single , based on this blog post.
An Index to Online Great Books in English Translation
Someone like you The Ellen DeGeneres show- CTV-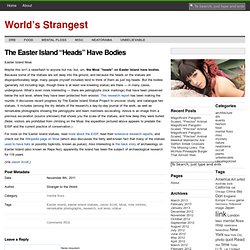 Maybe this isn't a newsflash to anyone but me, but, um, .
National Geographic is currently holding its annual photo contest , with the deadline for submissions coming up on November 30. For the past nine weeks, the society has been gathering and presenting galleries of submissions, encouraging readers to vote for them as well.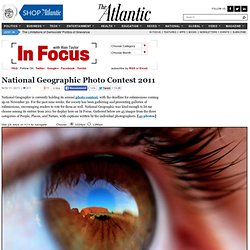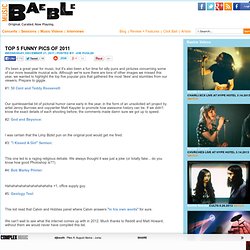 Top 5 Funny Pics of 2011 - 12/21/2011 - StumbleUpon
It's been a great year for music, but it's also been a fun time for silly puns and pictures concerning some of our more teasable musical acts.
Dancing Enforcer John Tronco Photography - StumbleUpon
Albert Einstein (March 14, 1879 – April 18, 1955), the famous theoretical physicist, developed the theory of relativity and is considered the father of modern physics.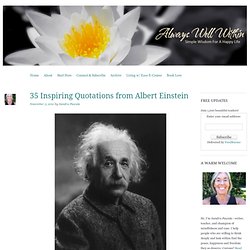 6 Mind-Blowing Dance Videos on YouTube
Everyone likes to cut a rug now and then, and successful TV shows like So You Think You Can Dance and America's Best Dance Crew further prove that the U.S. has a healthy interest in the art form.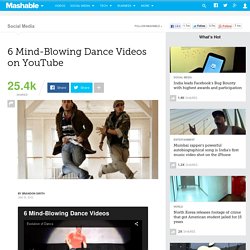 Most Amazing Sand Sculptures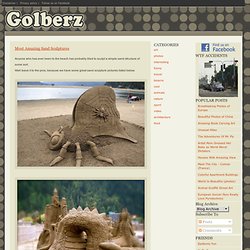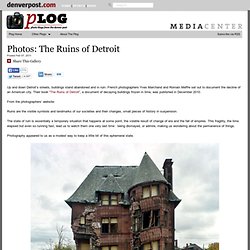 Posted Feb 07, 2011