Brainful sites
A "pomodoro" kitchen timer, after which the method is named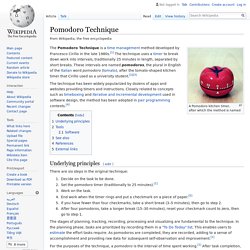 Pomodoro Technique
miscellaneous (toys, brain training, etc.)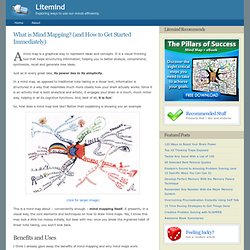 A mind map is a graphical way to represent ideas and concepts. It is a visual thinking tool that helps structuring information, helping you to better analyze, comprehend, synthesize, recall and generate new ideas. Just as in every great idea, its power lies in its simplicity.
What is Mind Mapping? (and How to Get Started Immediately)
The Ultimate Puzzle Site - Brain-Teasers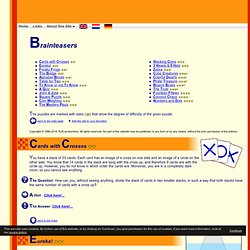 Five sailors survive a shipwreck and swim to a tiny island where there is nothing but a coconut tree and a monkey.
Ponder this | pages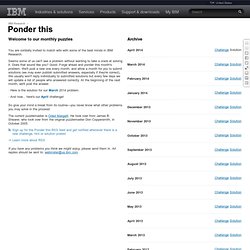 You are cordially invited to match wits with some of the best minds in IBM Research.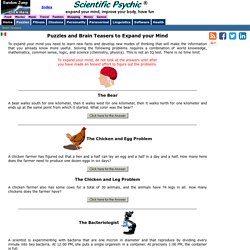 To expand your mind you need to learn new facts and develop new modes of thinking that will make the information that you already know more useful. Solving the following problems requires a combination of world knowledge, mathematics, common sense, logic, and science (chemistry, physics). This is not an IQ test.
Expand Your Mind - Puzzles and Brain Teasers
Games for the Brain
77 Brain Hacks to Learn Faster, Deeper, and Better
Source: Online Education Database If someone granted you one wish, what do you imagine you would want out of life that you haven't gotten yet?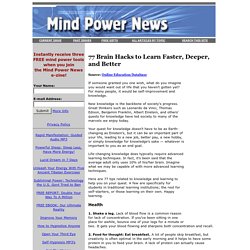 Smarter.org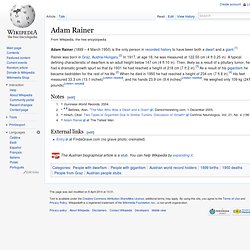 Adam Rainer (1899 – 4 March 1950) is the only person in recorded history to have been both a dwarf and a giant.[1]
Adam Rainer
Amazing Fact Generator
Synonym Finder » Find synonyms, antonyms & definition for (almost) any word
marijuana-revenue-by-states.jpg (JPEG Image, 864x1580 pixels) - Scaled (40%)
zeo-Sleep-Infographic-FFunction.jpg (JPEG Image, 750x3260 pixels) - Scaled (19
sleepyti.me bedtime calculator
Dreams-Meaning-Infographic.jpg (JPEG Image, 630x1350 pixels) - Scaled (47%)
Calculus Video Tutorials | integralCALC.com
Today's student presentation comes from Drew and Matt at Penn State.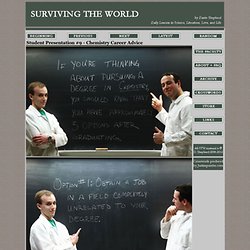 Student Presentation 9 - Chemistry Career Advice
Spiked Math - Math Comic
Planetarium - Interactive star map and virtual sky
100 Most Beautiful Words In The English Language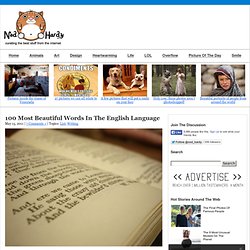 May 15, 2011 | 7 Comments » | Topics: List , Writing
50 Things Everyone Should Know
truisms
100 Most beautiful words in the English language*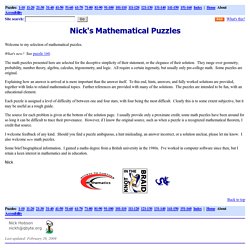 Welcome to my selection of mathematical puzzles.
Nick's Mathematical Puzzles
The Brain The human brain is the most complex and least understood part of the human anatomy. There may be a lot we don't know, but here are a few interesting facts that we've got covered.
100 Very Cool Facts About The Human Body