Teoría musical
Sign Up
Jazz Progressions are simply common chord progressions in jazz music.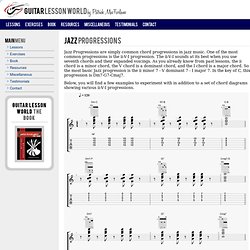 Following up and expanding on a post about learning music theory with Auto-tune .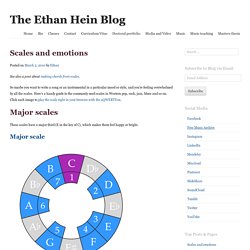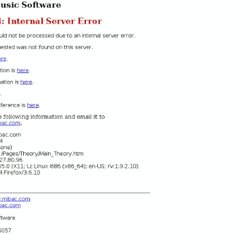 The file you requested was not found on this server.
MUSIC LESSONS II Theory Reference Control Bar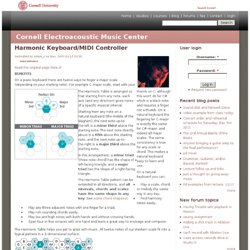 Read the original page here. On a piano keyboard there are twelve ways to finger a major scale (depending on your starting note).
Musicsandbox2425 - home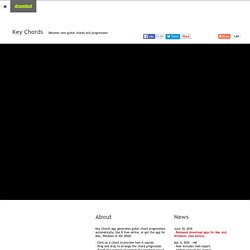 Stuck in that "same old chords, same old progressions" rut?