Science
An Intuitive Guide To Exponential Functions & e
e has always bothered me — not the letter, but the mathematical constant. What does it really mean?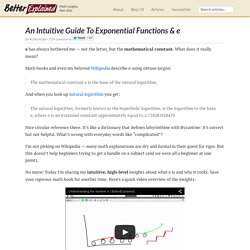 The full scale 10,000 Year Clock is now under construction. While there is no completion date scheduled, we do plan to open it to the public once it is ready. The essay below by Long Now board member Kevin Kelly discusses what we hope the Clock will be once complete.
Introduction - 10,000 Year Clock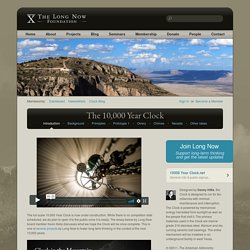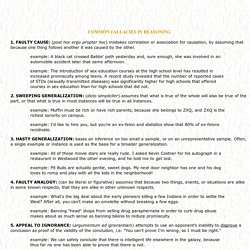 1.