PgCE/Cert Ed: UoH
Best way to give a spectacular presentation? This was the first post I wrote about Prezi and it has remained popular.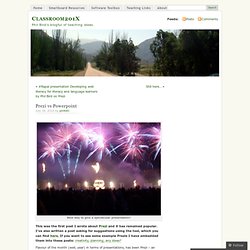 Prezi vs Powerpoint « Classroom201X
To reference this page copy and paste the text below: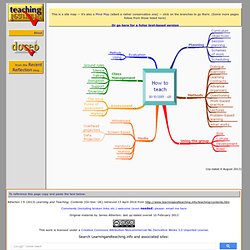 Mod 1: teaching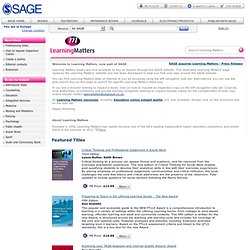 Learning Matters Online
Welcome to Learning Matters, now part of SAGE
Dewey & Vygotsky
Brilliant Teaching in FE
Lesson Planning
Geoff Petty - Teaching Today - Home page
IfL: code of practice
Motivational Dialogue
Pages in this section: | Definitions 1 | Definitions 2 | Definitions 3 | Definitions 4 | What is reflection?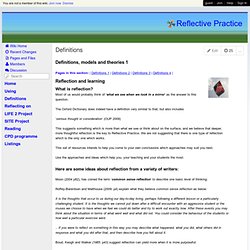 Reflective Practice
Toni Fazaeli, IfL: professionalism
Excellence Gateway
IfL is the professional body for individual teachers, trainers, tutors and other professionals working in FE and skills.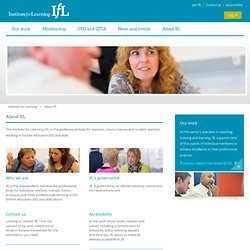 IfL - The Institute for Learning - About IfL
University Home page - University of Hull
FE News - Further Education, Employability, Skills News and Video - FENews.co.uk