Lower Dantian
Thiamine or thiamin or vitamin B 1 ( pron.: / ˈ θ aɪ . ə m ɨ n / THY -ə-min ), named as the "thio-vitamine" ("sulfur-containing vitamin") is a water-soluble vitamin of the B complex .
Thiamine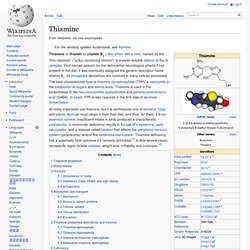 Mag Phos 6x Cell Salt 1000 tablets - Hylands - HealthE Goods Natural Health Store
The Importance of Cell Salts Cell Salts stimulate the body's natural healing mechanisms to satisfy mineral deficiencies and imbalances. Dr.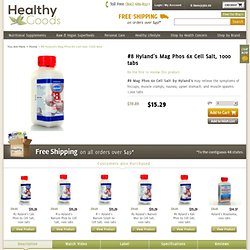 Hyland's #6 Kali Phos 6X Cell Salts 500 Tabs
Two-a-Day Multiple | Ray and Terry's Longevity Products
We created the Two a Day Multiple to accommodate individuals who are not interested in aggressively supplementing and would prefer a lower number of pills. This formula contains as much of the optimal amounts as can be packed into two tablets. You might consider the Two a Day Multiple if you: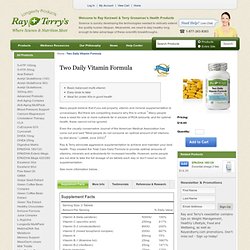 The main ingredients of Ray & Terry's Women's Hormone Support include: Black Cohosh Also known as squaw root, black cohosh has been shown to be safe and effective as an alternative HRT method.1 The root is commonly found in the forests of North America, and has been used for centuries as a natural remedy for a host of complaints.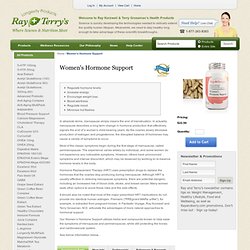 Women's Hormone Support | Ray and Terry's Longevity Products
PMS Tea by EarthsHerbal on Etsy
What Is The Normal PH Balance For Your Vagina? | PH Test Strips
Vaginal pH - Testing Vaginal pH at Home
Your gynecologist may have tested your vaginal pH many times. You can determine the acidity or alkalinity of your own vaginal secretions. Why should I use the home vaginal pH test kit?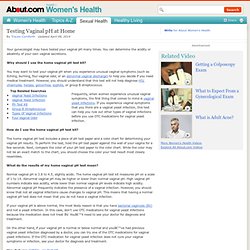 Frequently Asked Questions about RepHresh Brilliant pH Tampons with pH-reducing micro-ribbons - Brilliant
What is a Yeast Infection?
Yeast Infection - Home Remedies for Yeast Infection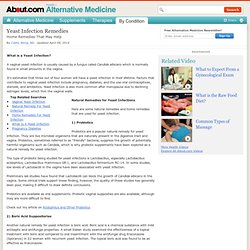 Tips to Cure a Yeast Infection
» Womens Health Issues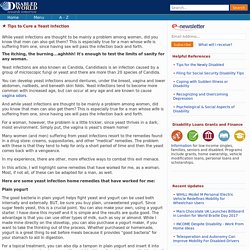 9812253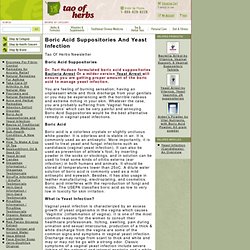 Tao Of Herbs Newsletter
Boric Acid Suppositories And Yeast Infection
amazon
Boric acid vaginal suppositories have been used to treat vaginal yeast infections, though they are not recommended for uncomplicated, first-time treatments of common vulvovaginal candidiasis, as the efficacy of the treatment is not well-established.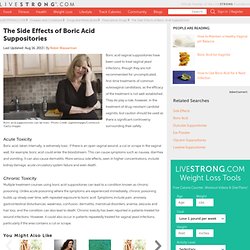 The Side Effects Of Boric Acid Suppositories
Boric Acid Capsules for chronic yeast infections, Boric Acid Suppositories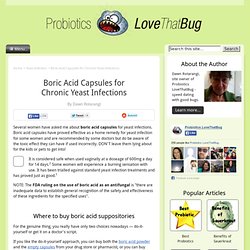 Several women have asked me about boric acid capsules for yeast infections. Boric acid capsules have proved effective as a home remedy for yeast infection for some women and are recommended by some doctors but do be aware of the toxic effect they can have if used incorrectly.
Boric Acid & Vaginal Yeast Infections