Philosophy
Can you fix my computer?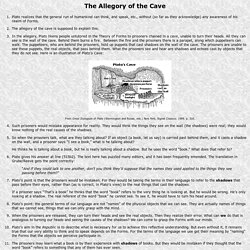 Plato realizes that the general run of humankind can think, and speak, etc., without (so far as they acknowledge) any awareness of his realm of Forms. The allegory of the cave is supposed to explain this.
Lucid Dream Guru - Master the Art of Lucid Dreaming
DILD is an abbreviation for Dream Induced Lucid Dream.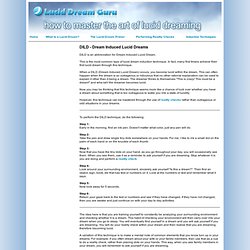 Too true
"In fact, you get pretty good at understanding how the patterns in the show work, and everyone else chained up is like, 'Holy shit bro, how did you know that that tree was going to fall on that guy?' and you're like, 'It's because I fucking pay attention and I'm smart as shit.'