Mapping tools
Crowdmap is the fastest, simplest installation of the Ushahidi platform.
Crowdmap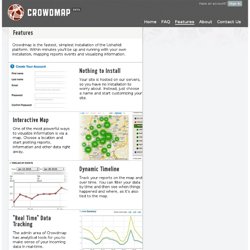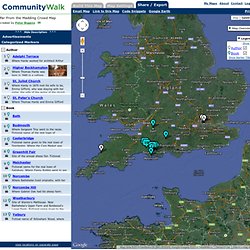 Far From the Madding Crowd Map
Far From the Madding Crowd Map
InstantAtlas sites use some unobtrusive cookies to store information on your computer. Some cookies on this site are essential, and the site won't work as expected without them. These cookies are set when you submit a form, login or interact with the site by doing something that goes beyond clicking on simple links.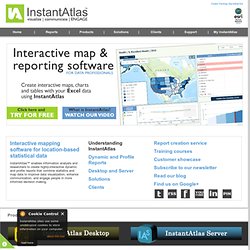 Data visualization software & Data Presentation Software - InstantAtlas
My Fusion Tables
Crowdmap
Crowdmap Basics - Creating a Deployment
Ushahidi's Channel
You can use this tool to find the radius around a point on the map. First type in the radius required in kilometers or miles and then click on the map at the center of where you wish the circle to appear.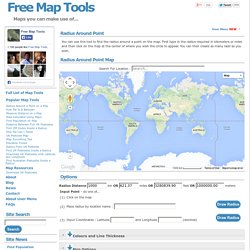 Interactive map: iMapBuilder map software. Create editable interactive maps, flash map and clickable image maps
создавайте карты Google для многих адресов/координат | BatchGeo
Make a Map | Free Embeddable Maps | Embed Map Web Page | Embedded Maps
Would you like to mark the outline of the building?
Welcome to YouTube! The location filter shows you popular videos from the selected country or region on lists like Most Viewed and in search results.To change your location filter, please use the links in the footer at the bottom of the page.
GoogleMapMaker's Channel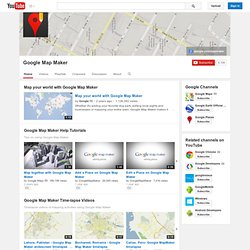 Tour at GeoIQ
GeoCommons is the public community of GeoIQ users who are building an open repository of data and maps for the world.
For questions or comments, see also the Forum .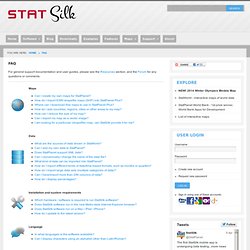 FAQ