Serious games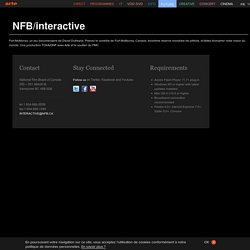 Fort McMoney
Fort McMoney, un jeu documentaire de David Dufresne. Prenez le contrôle de Fort McMurray, Canada, troisième réserve mondiale de pétrole, et faites triompher votre vision du monde. Une production TOXA/ONF avec Arte et le soutien du FMC Experience innovative interactive documentaries, videos, and animations that thoughtfully explore relevant issues and unique Canadian perspectives. But first you need Adobe Flash® Player 11.7.
Food Force is a game on Facebook which puts players at the helm of the world's biggest humanitarian aid agency. Start playing Food Force WFP and KONAMI Digital Entertainment have teamed up to create an online game with a real-world impact.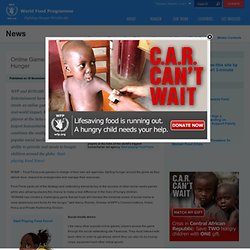 Online Game "Food Force" Puts Players On Front Lines Of Hunger
Most of the world's hungry live in developing countries. According to the latest Food and Agriculture Organization (FAO) statistics from 2013, there are 842 million hungry people in the world and 98 percent of them are in developing countries. They are distributed like this: Rural risk
Who are the hungry?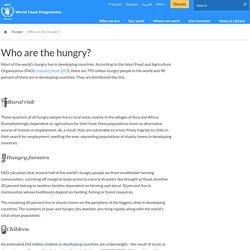 Fort McMoney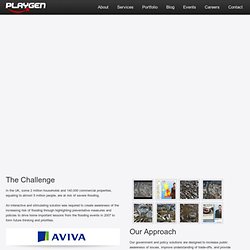 FloodSim - FloodSim
The Challenge
Darfur Is Dying - Play mtvU's Darfur refugee game for change
McDonald's Video Game
Qu'est-ce que le Serious Game ?