Development
Get flash to fully experience Pearltrees
For certain types of apps, a signed request is passed to the app which contains some additional fields of information, even before Permissions have been requested. The JSON object of the signed request does not have a strict format and varies between the different types of apps that can access it (Canvas, Page Apps, etc.), however you can assume that the payload may contain some of the following fields and values: Some fields and values, the user_id and oauth_token for example will only be passed if the user has logged into your app.
Before installing the Android SDK, you must agree to the following terms and conditions. This is the Android Software Development Kit License Agreement 1. Introduction 1.1 The Android Software Development Kit (referred to in this License Agreement as the "SDK" and specifically including the Android system files, packaged APIs, and Google APIs add-ons) is licensed to you subject to the terms of this License Agreement.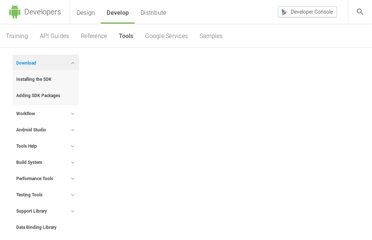 WinSCP est un client SFTP graphique pour Windows. Il utilise SSH et est open source. Le protocole SCP est également supporté. Le but de ce programme est de permettre la copie sécurisée de fichiers entre un ordinateur local et un ordinateur distant. Voici l'introduction pour les utilisateurs Français.