Useful / Interesting links
Admonymous: Anonymous Admonition and Admiration.
How to Write a Résumé That Doesn't Annoy People - David Silverman
by David Silverman | 11:34 AM June 5, 2009
David Moon on Aaron's Law, Beth Schwartzapfel on Prison Access David Moon talks about efforts to reform the law used against Aaron Swartz. And Beth Schwartzapfel talks about journalists beyond the prison wall. Iraq War, Ten Years Later Having been wrong about Iraq almost seems like a prerequisite for being taken seriously as an establishment pundit.
The Future Issue - An FP Special Report
Scale_of_Universe_In93570
Money Chart
Year 2011 Events What would you Remember 2011 for? Vote Now
Flythere on Vimeo
Combination of yoga and breakdancing
TED: Ideas Worth Spreading
Soviet Space Propaganda Posters, 1958-1963
- STREET ART UTOPIA
Easily Distracted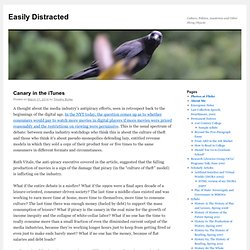 I like Michael Bérubé's essay about the "crisis in the humanities" at the Chronicle of Higher Education but I've written quite a lot about the main issues in the essay lately and I want to give it a bit of a rest. I did find myself drawn to an exchange way down in the comments between Bérubé and the pseudonymous commenter I_have_been_Catholic.
When he was a junior doctor, Dr Christian Jessen worked dangerously long hours, which he feared might be putting patients at risk. He wasn't alone.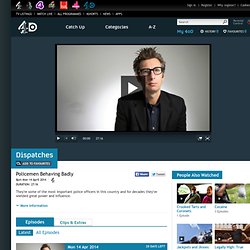 Dispatches
odyssey - Maps + timelines
Maps charts graphs metrics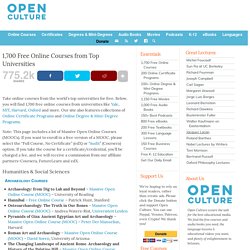 Get free online courses from the world's leading universities. This collection includes over 700 free courses in the liberal arts and sciences.
Software Open Source, Free...
#1 UC Berkeley