Digital citizenship
21st Century Learning Design. Spotlight: Digital Citizenship. Movies, quizzes, activities, teacher resources and video tutorials. Linking for Learning - Digital Literacy.
Plagiarism
Internet Catalogue. 2012 Panel Resources - dlog21. Digital Citizenship 7-12. Home Do you use the internet to share information about yourself or others, communicate with friends, comment on what you see online, play games, get material for an assignment or buy stuff online?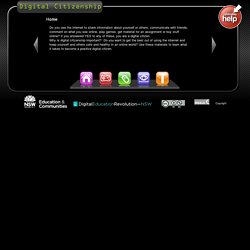 If you answered YES to any of these, you are a digital citizen. What does it mean to be a citizen, nationally, globally and digitally? by emely chenard on Prezi. Educate Parents About Internet Safety. Parent Media and Technology Education Program. Why Teachers Need Digital Citizenship « coal cracker classroom. It Has to Begin with Teachers Photo by Diane Cordell from Flickr There is much conversation lately about the dire necessity to educate our students and teach them appropriate digital citizenship.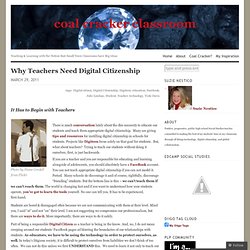 ---