Tools and Resources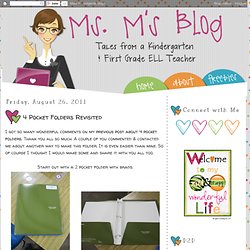 4 Pocket Folders Revisited
I got so many wonderful comments on my previous post about 4 pocket folders . Thank you all so much. A couple of you commented & contacted me about another way to make this folder.
Forty Best-practice Instructional Activities (See Reading and Writing Connections for Journey North lessons that incorporate Content Area Reading Strategies) Explore these best-practice instructional activities to engage your students in authentic learning: Alliteration AlphaAntics AlphaBoxes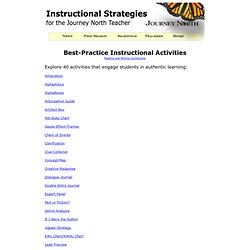 Journey North Instructional Strategies
Welcome to tlsbooks.com, where you'll find a variety of free printable fourth grade worksheets for you to print and share with your child or students. Our fourth grade worksheets are meant to be used to supplement the work your child is already doing in school.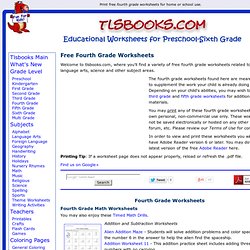 Resources for Teaching  Gifted a
"I'm Done Now, What Can I Do?" A 4th grade social studies unit from Core Knowledge in which students develop skills to become self-directed learners. See also Not Just for Gods and Goddesses for a 2nd-grade unit from Core Knowledge.
Buy a printable PDF in English and in French . Read the French version – Thanks to Gilles Peyroux. See a text-only version http://bit.ly/rhetological We've now has Rhetological translated into German , Italian and Spanish . Thanks to Klaus-Michael Lux and Iván Galarza for their great work.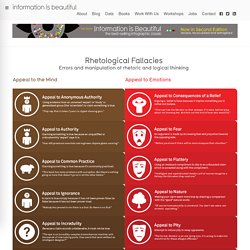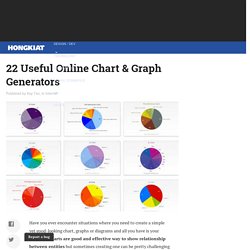 Have you ever encounter situations where you need to create a simple yet good-looking chart, graphs or diagrams and all you have is your browser?
Home About Me KERDesigns Inspiration Recent Reads Contact This Blog Linked From Here Tuesday, August 7, 2012 Free Fonts I don't know about you but I love a good font.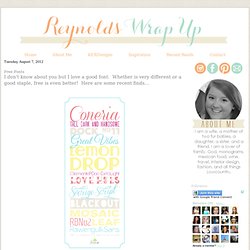 Free Fonts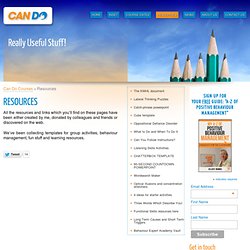 Resources | Can Do Courses
All the resources and links which you'll find on these pages have been either created by me, donated by colleagues and friends or discovered on the web. If you like anything here please feel free to pass on the link! Donations of your ideas will be gratefully received, please email your comments or ideas to info@can-do-courses.co.uk if you'd like to share with others. It can be anything for the classroom or training room, particularly if it adds value to the learning experience.
Hi all! I thought I would take a few minutes to give you some behind the scenes info about Classroom Freebies Too, why it was started, and who makes it so successful! For those of you who do not know me, my name is Charity Preston, and I am the creator and founder of PEN Group Online (which stands for Preston Education Network). PEN Group consists of several websites, including: As you can see, I am a fairly busy person since leaving the classroom behind last year to stay home with a little one. :) The one thing I noticed as I was creating these websites, was that teachers are on tight budgets, and so many teachers will jump in and help out with whatever they have that might help others.
Classroom Freebies Too: About Classroom Freebies Too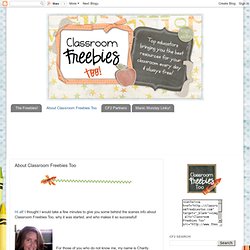 The Image Language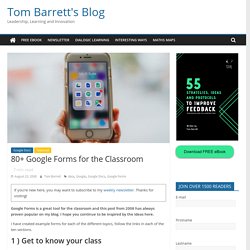 I have created example forms for each of the different topics, follow the links in each of the ten sections.
LEARN NC's lesson plans span the wide range of curriculum areas for every grade from K to 12.