Writing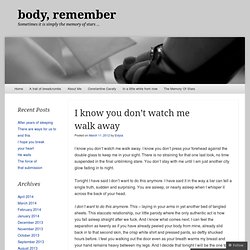 I know you don't watch me walk away
I know you don't watch me walk away.
Archetype: The Fiction Writer's Guide to Psychology
| A. Victoria Mixon, Editor
If you read blogs about writing, or follow writers on Twitter, there's a good chance you've heard the word "NaNoWriMo" recently. In case not – NaNoWriMo is short for "National Novel Writing Month". It takes place every November, where writers all over the world (256,618 last year) aim to write a 50,000 word novel in just 30 days.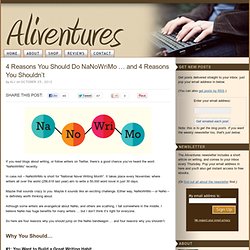 4 Reasons You Should Do NaNoWriMo … and 4 Reasons You Shouldn't
Unsorted [/writers] James Patrick Kelly - Murder Your Darlings - "When time comes to make that final revision, however, you must harden your heart, sharpen the ax and murder your darlings."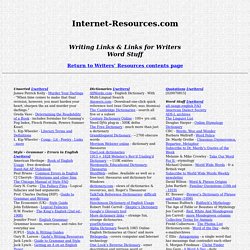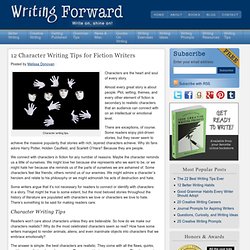 Posted by Melissa Donovan on May 31, 2012 · Character writing tips. Characters are the heart and soul of every story.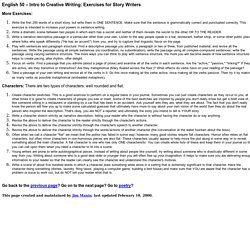 English 50 – Intro to Creative Writing: Exercises for Story Writers More Exercises: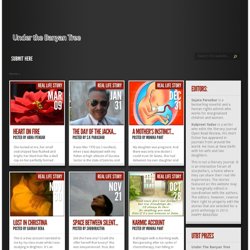 One day I found a health magazine in a pile of books in my house, out of curiosity I leafed through it, and bam there it was. ADHD. I could not take my eyes off the article and all I could do, was sit numb.
Love Happens by Netramohan Kakati | Under The Banyan Tree
Quick Contents Introduction General remarks What's normal?