Crafts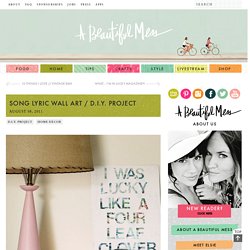 A couple weeks ago, I found a paint-by-number at an unbeatable price. I can't pass these things up even though I already owned this particular design. I thought that I could maybe use it to make a fun D.I.Y., but my new rule is that all thrifts that I purchase with the intent of restyling need to get done right away.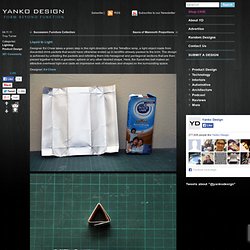 Liquid to Light
This project comes to you at the request of Twitterer @GCcapitalM.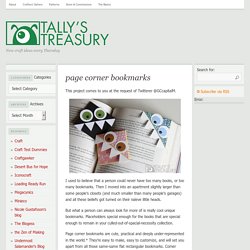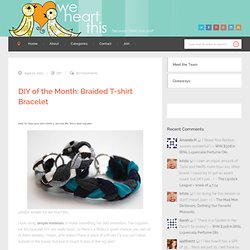 How To: Give your old t-shirts a second life.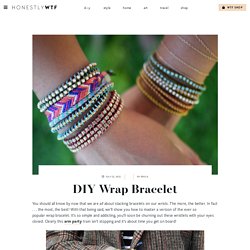 You should all know by now that we are all about stacking bracelets on our wrists. The more, the better.