Negócios / Inspiração
creative-life-2-xl-1.jpg (JPEG Image, 1500 × 932 pixels) - Scaled (72
Inspirational quotes | #433
The 45 Most Powerful Images Of 2011
Mind = Blown
Inspiring Picture Quotes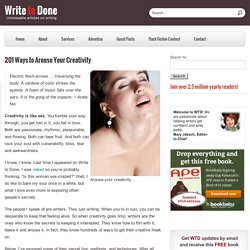 201 Ways to Arouse Your Creativity
Arouse your creativity A guest post by Katie Tallo of Momentum Gathering. Electric flesh-arrows … traversing the body.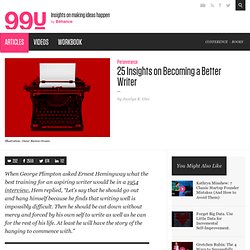 When George Plimpton asked Ernest Hemingway what the best training for an aspiring writer would be in a 1954 interview, Hem replied, "Let's say that he should go out and hang himself because he finds that writing well is impossibly difficult.
25 Insights on Becoming a Better Writer
Tiny Buddha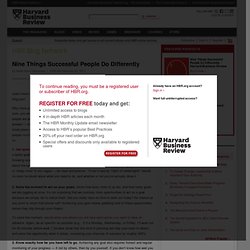 Learn more about the science of success with Heidi Grant Halvorson's HBR Single, based on this blog post.
Nine Things Successful People Do Differently - Heidi Grant Halvorson