Photography
ZrPXq.jpg (JPEG Image, 1280x851 pixels) - Scaled (69
It's the sunrise at the North Pole with the moon at its closest point
Created equal
March Nature Photos | Zack Travel
Nature is beautiful: inspiring photos {Part 12}
69f7c_76ede02e_XL (JPEG Image, 800x600 pixels) - Scaled (99
Tse2008_200_mo1.png (PNG Image, 1722x1185 pixels)
sky.gif (GIF Image, 487x476 pixels)
Natural beauty of 100 wonderful photographs of birds | PSA Photography
Artforms of Nature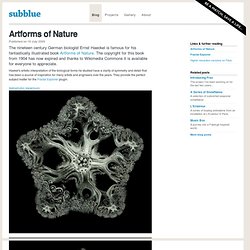 Published on 18 July 2009
original.jpg (JPEG Image, 3000x1875 pixels) - Scaled (31%)
Фото и рисунки, арт и креативная реклама
full_jpg.jpg (JPEG Image, 3190x3756 pixels)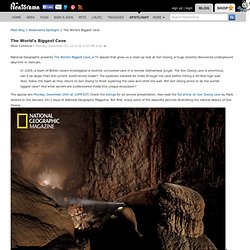 National Geographic presents The World's Biggest Cave, a TV special that gives us a close-up look at Son Doong, a huge recently-discovered underground labyrinth in Vietnam. In 2009, a team of British cavers investigated a recently uncovered cave in a remote Vietnamese jungle. The Son Doong cave is enormous; can it be larger than the current world-record holder?
There's something fishy about this dolphin...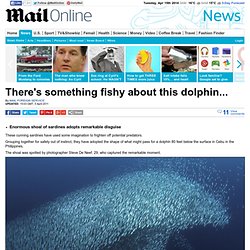 By Mail Foreign Service UPDATED: 15:03 GMT, 5 April 2011
potw1114a_1900.jpg (JPEG Image, 1280x800 pixels)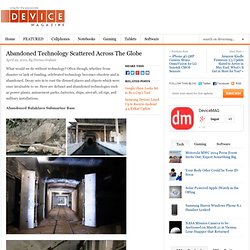 What would we do without technology? Often though, whether from disaster or lack of funding, celebrated technology becomes obsolete and is abandoned.
Helmcken-Falls-Cap-Zoom.jpg (JPEG Image, 900x618 pixels) - Scaled (96%)
Enchanting Marble caves