Culture générale
Tag Galaxy
The How-to Manual That You Can Edit
Scirus - for scientific information
Mizozo fake link What is Mizozo? Mizozo is a user generated content site which is in the process of a major shift in business.
Your News, Argued By You!
Telegraph.co.uk - Telegraph online, Daily Telegraph and Sunday Telegraph
http://www.prisonplanet.com/ http://www.infowars.com/ http://www.truthnews.us/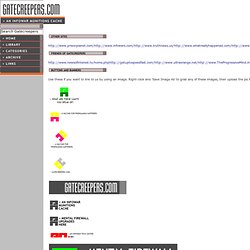 Links
To my cohorts [sp] on my email list...aka...those of import to the cause of 9/11 TRUTH.. Check this video out... http://www.truthdig.com/avbooth/item/chris_hedges_israels_war_on_universities_20140407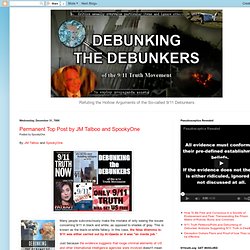 Debunking the Debunkers
Les Nouvelles Internationales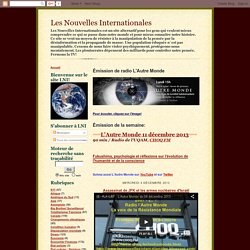 Au programme cette semaine: Nous couvrons à nouveau la situation de Fukushima et nous vous présentons cette semaine une conversation sur la psychologie de la motivation et un réflexion à continuer sur l'évolution de l'humanité et de la conscience globale. Dernière émission pour le moment sur CHOQ FM. Vous pourrez suivre les prochaines capsules de L'Autre Monde ici, sur Les Nouvelles Internationales, ainsi que sur notre canal YouTube de LM.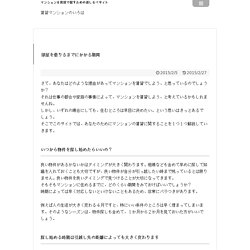 The Progressive Mind
On the basis of simple dollar outlays for military spending, the US Pentagon combined budget, leaving aside the huge budgets for such national security and defense-related agencies of US Government as the Department of Energy and US Treasury and other agencies, the US Department of Defense spent some $739 billion in 2011 on its military requirements. Were all other spending that is tied to US defense and national security included, the London-based International Institute for Strategic Studies estimates an annual military spending of over $1 trillion by the United States. That is an amount greater than the total defense-related spending of the next 42 nations combined, and more than the Gross Domestic Product of most nations. China officially spent barely 10% of the US outlay on its defense, some $90 billions, or, if certain defense-related arms import and other costs are included, perhaps $111 billion a year.
ultraorange.net › Sorry, but ultraorange is on hold ...
unnamed pearl
The book The Shadows of Power: The Council on Foreign Relations and the American Decline chronicles American history during most of the 20th century, examining major national and international events occurring during each of the Presidential administrations by focusing on the activities of the Establishment elite running the secretive and powerful political organization the Council on Foreign Relations (CFR). This extremely informative book details world history more accurately than most commonly taught mainstream accounts, explaining how the most influential political power of the United States has existed in the CFR since it's inception in 1921, with members of the CFR continually shaping the creation of policies which forward secretive globalist agendas at the cost of creating much human suffering throughout the world.
News of Interest.TV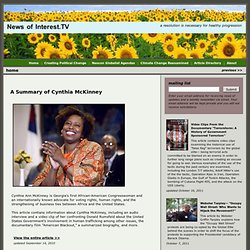 Jeff Rense Program
Red Ice Creations - From the Apparent to the Esoteric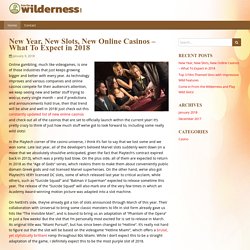 Straight to you from Michael C. Ruppert in Venezuala! FTW is proud to announce its latest in live news updates! We present to you, Ruppert live from Venezuela.
From The Wilderness: Information on Peak Oil, Sustainablility, and the events surrounding 9/11
splash
Cutting Through the Matrix with Alan Watt - Clearing the rubbish from the road to reality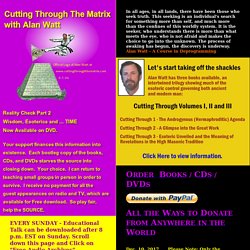 JUST RELEASEDBook: "Waiting for the Miracle..... The Symbiosis of Exoteric and Esoteric Societies and Their Unfaltering Goals Down through the Ages"(Part 1 and 2: Edited transcripts from radio audio shows on the subject, 1998-2000, in one book. A written companion to Ancient Religions/History Compact Discs listed below.)Also available in Spanish or Portuguese translation: Esperando el Milagro..... (Español) Esperando um Milagre.....
Jordan Maxwell's Home Page
David Icke Website
Latest Headlines david's picks The World is Waking Up to the New World Order Sunday 20 April 2014 'X-Men' Director Bryan Singer Accused of Abusing Teenage Boy An Introduction to Awakening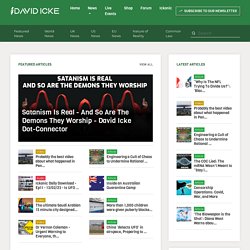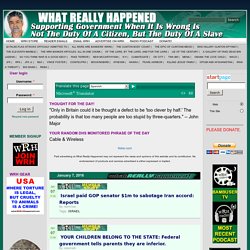 On Friday, more than seven months after he professed to "welcome this debate" over National Security Agency spying, kicked off by whistleblower Edward Snowden, President Obama finally got around to debating. His speech at the Justice Department was a tour-de-force of petulance, dissembling, and phony piety about civil liberties. The president is at least as fond of passive constructions as Chris "Mistakes Were Made" Christie. "Too often," Obama said, "new authorities were instituted without adequate public debate."
WHAT REALLY HAPPENED | The History The US Government HOPES You Never Learn!
Report: Bundy Family Unearths BLM Mass Cattle Grave Mikael Thalen | "I feel that this needs to be put out for the public to see." Bundy supporter OWNS Chris Hayes on MSNBC: 'We will not allow governance by gunpoint, ever' [VIDEO]
Alex Jones
Prison Planet.com
Western lawmakers gather in Utah to talk federal land takeover The Salt Lake Tribune | It's time for Western states to take control of federal lands within their borders. Homeland Security Says Your Children Could Be Terrorists Prison Planet.com | Yet another example of the gov't abusing "terrorism" rhetoric.