Websites
ShortForm
An invisible, ancient source of energy surrounds us—energy that powered the first explorations of the world, and that may be a key to the future. This map shows you the delicate tracery of wind flowing over the US. The wind map is a personal art project, not associated with any company. We've done our best to make this as accurate as possible, but can't make any guarantees about the correctness of the data or our software.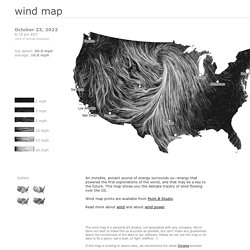 Welcome to Schemer!
How to Choose Foolproof Wall Paint Colors for the Home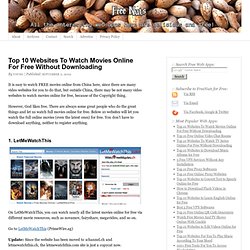 It is easy to watch FREE movies online from China here, since there are many video websites for you to do that, but outside China, there may be not many video websites to watch movies online for free, because of the Copyright thing.