Webdocu / transmédia - outils
Racontr | Interactive Storytelling Platform
Storytelling without limits.
Creatavist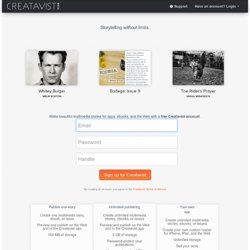 Create Without Limits When you are thinking digital- and mobile-first publishing, Creatavist is the platform for realizing your vision.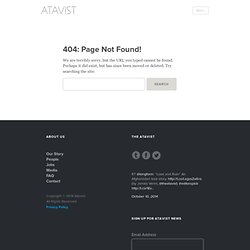 Where Stories Begin | How It Works
Hands-On Klynt: The Basics (In french)
3WDOC Studio est une application web polyvalente spécialement conçue pour créer et diffuser en HTML5 vos contenus rich media & interactifs optimisés pour le web. 3W DOC Studio = 3W DOC Player + 3W DOC Editor Une nouvelle gestion de l'espace-temps en HTML5 Jusqu'à présent, cette notion était totalement absente à l'intérieur d'une simple page web.
What's TWINE?