@ Urban Permaculture
Farming The City
Social Permacuture, Governance & Politics
Social Permacuture, Governance & Politics
Micro Intensives Systems / La Micro-Intensive
Jardins Partagés / Shared Gardens
Après-midi du 2 novembre 2008, il fait froid aux Murs à Pêches et le vent qui souffle sur le plateau n'est pas de nature à nous réchauffer.
Villes en Transition - Le blé de Montreuil, du semis à la farine. -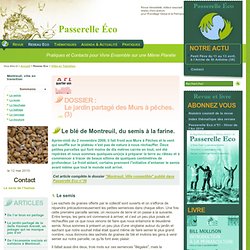 Transition :: Affronter la transition, s'adapter au monde de l'après-pétrole.
Rob Hopkins of Transition Town Totnes and Transition Culture
As Lester Brown recently noted on this site, the coming decline of oil will be 'a seismic economic event'.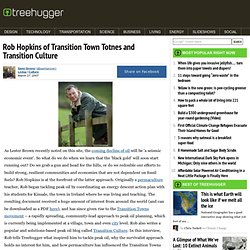 Birmingham Civic Dashboard
The idea was born from a desire to show council activity and engagement with local citizens, creating a window on the city. Dashboards have been used in business intelligence for years, allowing managers to see activity logs and assess performance. Mudlark, a cross platform production company, is interested in ways to present data, and in particular in how to do that at a city level.