חינמיות
Project DogWaffle Free Edition Gizmo's Freeware award as the best product in its class! Runs as a stand-alone program on a user's computer Realistic paint effects and frame-based animation tool Support for only Targa/BMP file formats, lacking only the advanced layer, advance undo/redo function and scripting tools, unappealing interface.
Best Free Paint Program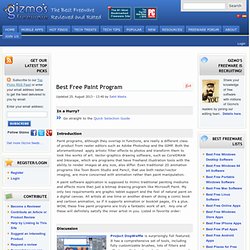 Screenshots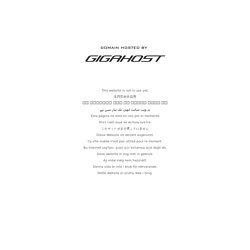 Plastic Animation Paper - PAP:Pro 4.0 for free
PAP:Pro 4.0 is released for free We, the PAP developers feel it is time for us to look ahead, and explore what the next generation of PAP should look like, and how it should work. We currently have no time frames for the development work. In the meantime, we want to thank our loyal supporters and the animation community. We are therefore releasing our latest and greatest edition (PAP:Pro 4.0) for free. This version is for Windows only, and will not require any registration or purchase.
<div id="noscript"><div class='message'><h1>This site requires JavaScript</h1><p style='width: 80%; margin: 0 auto;'>Please enable JavaScript, then refresh this page. If you require assistance enabling JavaScript, please go to <a href='http://enable-javascript.com' target='_blank'>enable-javascript.com</a> and refresh this page once you've successfully followed the instructions.</p></div></div> Keep everyone and everything up to date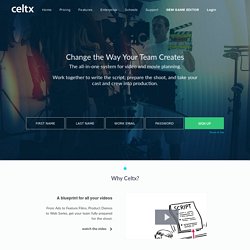 Top 20 developers in 2013 To salute and applaud the developers: here's a 2013 top-20 Blender developers page. Plans for 2014-2015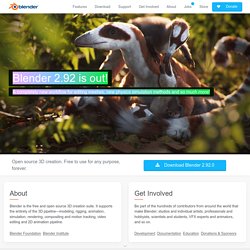 At CloudKid, we develop our own Flash production tools to run our projects more efficiently, reduce working time and help make Flash a better production environment for creating animation and games. To give a little something back to the game and animation community, we release these tools for free under an MIT software license. We hope other artists, developers and studios will use them to enhance their own creativity and production. Dig in!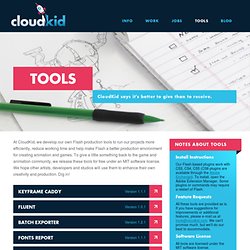 Tools - CloudKid