Storytelling
- Digital Storytelling Tools by Özge Karaoglu
0 Comments
Storytelling Alice
NOTE: Storytelling Alice is no longer supported. It is available for download because we still receive some requests and because it provides a glimpse of some of the ideas influencing the design of Alice 3.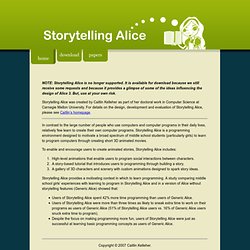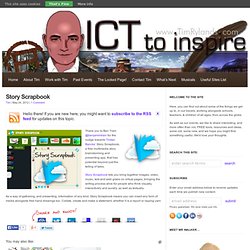 Thank you to Ben Train @benjamintrain for the nudge towards Tristan Bancks' Story Scrapbook, a free multimedia story brainstorming and presenting app, that has potential beyond just the telling of tales. Story Scrapbook lets you bring together images, video, music, text and web grabs on virtual pages, bringing the writing process alive for people who think visually, interactively and aurally, as well as textually.
Tim Rylands' Blog - to baldly go....... Using ICT to inspire
Make beautiful flipping books from your pdf files
This special upgrade price is available for both Comic Life and Comic Life Deluxe users.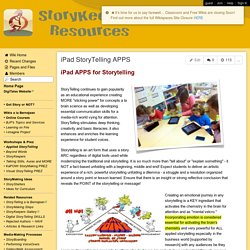 Storytelling continues to gain popularity as an educational activity. As it stimulates a deep thinking, creativity and basic literacies, it also enhances and enriches the learning experience for student voices.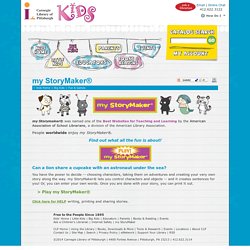 my Storymaker was named one of the Best Websites for Teaching and Learning by the American Association of School Librarians , a division of the American Library Association.