Sites
LUISMAR | The first Global Mobile Network to connect the wor(l)d.
Discover Your Inner Photographer The underlying theme of TrekEarth is learning more about the world through photography. TrekEarth fosters this by allowing photographers to display their work grouped by regions in a supportive and orderly environment. This is accomplished by an easy-to-use system which encourages people to critique each other's work. Integrated with this system are forums designed to encourage discussion about specific photos, countries, and general topics. Since TrekEarth is globally oriented, it is completely multilingual capable, allowing for the widest audience possible.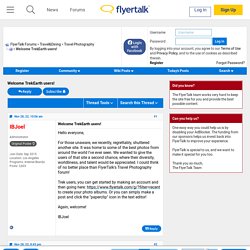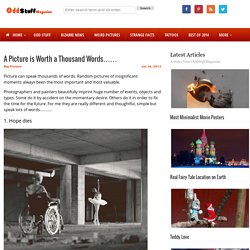 Picture can speak thousands of words. Random pictures of insignificant moments always been the most important and most valuable. Photographers and painters beautifully imprint huge number of events, objects and types. Some do it by accident on the momentary desire. Others do it in order to fix the time for the future. For me they are really different and thoughtful, simple but speak lots of words………
I've spent the last couple of days wondering what to post to close out the year and then came across this entry on momentaryawe.com (run by my good friend Catalin Marin): his twelve favourite shots from 2009, one from each month. So, with credit to Catalin for the idea, here are my twelve favourites for the preceding year. Had I selected images from the year as a whole I suspect that there would be a couple of changes, and I also suspect that some of you would make different choices from each month, but when I looked back through the images I'd posted this year these are the ones that gave me most pleasure to produce. As always, let me know what you think.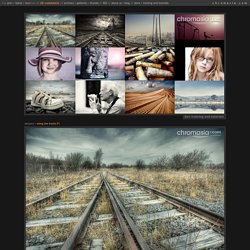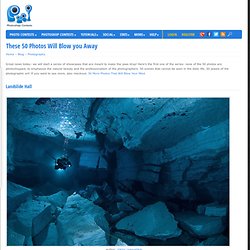 Great news today: we will start a series of showcases that are meant to make the jaws drop! Here's the first one of the series: none of the 50 photos are photoshopped, to emphasize the natural beauty and the professionalism of the photographers. 50 scenes that cannot be seen in the daily life, 50 jewels of the photographic art! If you want to see more, also checkout: 50 More Photos That Will Blow Your Mind Landslide Hall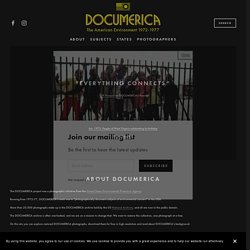 Our book "Retronaut - The Photographic Time Machine" (National Geographic): Available to pre-order now Chris Book Add to favourites Latest capsules June 9th 1959: Previously unseen pictures of Carole King
National Geographic is currently holding its annual photo contest, with the deadline for submissions coming up on November 30. For the past nine weeks, the society has been gathering and presenting galleries of submissions, encouraging readers to vote for them as well. National Geographic was kind enough to let me choose among its entries from 2011 for display here on In Focus.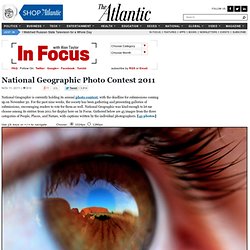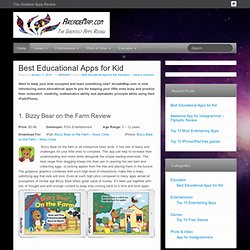 Want to keep your kids occupied and learn something new? ArcadeMap.com is now introducing some educational apps to you for keeping your little ones busy and practice their motorskill, creativity, mathematics ability and alphabetic principle while using their iPad/iPhone. 1.