Sharing Great Sites
Plant Trees!
You've read several posts already. It's very flattering to know that somebody is interested in what I write over here. :)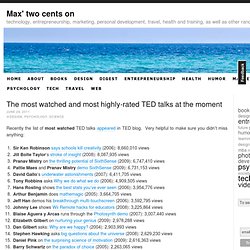 Random
Chainmail Bikini – Special Edition!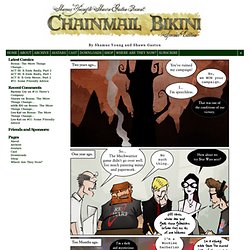 Shamus Says: This comic was made backwards.
Advanced Mechatronics Laboratory, Carnegie Mellon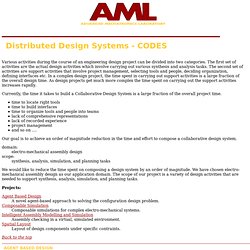 Various activities during the course of an engineering design project can be divided into two categories.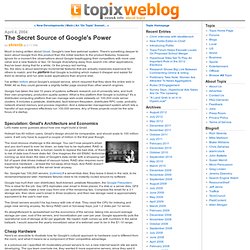 blog: The Secret Source of Google's Power
April 4, 2004
Electronics as Material: littleBits Abstract Electronics are everywhere. We now produce, consume and throw out more electronic gadgets than ever before. Yet, creativity with electronics starts when they can be thought of as sketching materials lik e paper, screws, cardboard.
Electronics as Material : littleBits