Sharing Great Sites
Eli Pariser: Beware online "filter bubbles". The most watched and most highly-rated TED talks at the moment. You've read several posts already.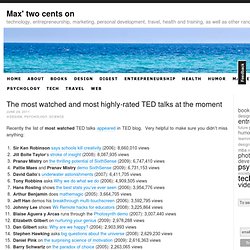 It's very flattering to know that somebody is interested in what I write over here. :) I just wanted to let you know, that you can also subscribe via email to receive blog updates. I usually post once a month or so. Random. You should follow Designspiration on Twitter and Facebook for site news. — Shelby Designspiration Search Color mediumsmalllarge Discover.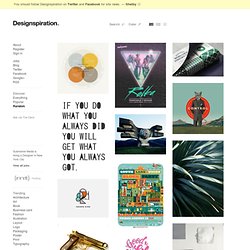 Chainmail Bikini – Special Edition! Shamus Says: This comic was made backwards.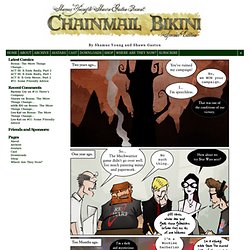 In days of yore, I'd write a joke, then Shawn would draw it. This one came art-first, the webcomic equivalent of a breech birth. This comic grew in the making. It began as a few ideas that we'd kept from the original run but never got to use.
Delicious
Advanced Mechatronics Laboratory, Carnegie Mellon. Various activities during the course of an engineering design project can be divided into two categories.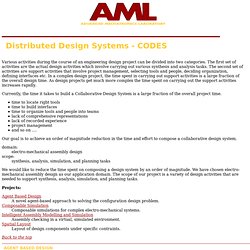 The first set of activities are the actual design activities which involve carrying out various synthesis and analysis tasks. The second set of activities are support activities that involve project management, selecting tools and people, deciding organization, defining interfaces etc. In a complex design project, the time spent in carrying out support activities is a large fraction of the overall design time. Blog: The Secret Source of Google's Power. April 4, 2004 The Secret Source of Google's Power by skrenta at 2:11 PM Much is being written about Gmail, Google's new free webmail system.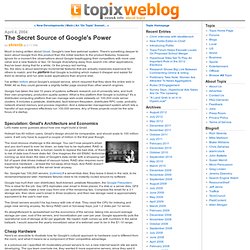 There's something deeper to learn about Google from this product than the initial reaction to the product features, however. Log in | Prezi. Home. Science Daily: News & Articles in Science, Health, Environment & Technology. Mind Mapping. Dashboard. Free Online Course Materials | Courses. MIT Center for Collective Intelligence. Tumblr. Home - Quora.
---