Sites dédiés
Revenu de base - Réseau France
test
This is a Universal Basic Income Calculator. Click on the programs and the taxes you would like to put towards creating a Universal Basic Income; feel free to write in your own estimates of the amounts. Notes at the bottom.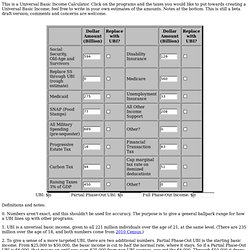 Droit Au Revenu Décent
Simulations et modèles
The # revenudevie Daily
Revenu de Base Inconditionnel - Base de réflexion
Revenu Inconditionnel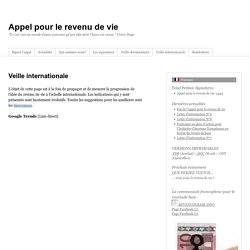 Appel pour le revenu de vie
Veille internationale
Revenu de vie
Basic Income
"I was once asked why I don't participate in anti-war demonstrations.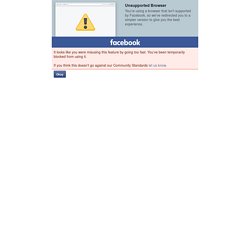 A StreamGraph is shown for the latest 1000 tweets which contain the search word. The default search query is 'data visualization' but a new one can be typed into the text box at the top of the application. You can also enter a Twitter ID preceded by the '@' symbol to see the latest tweets from that user.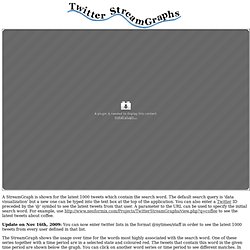 revenudevie Twitter StreamGraphs
Pour un revenu social, universel, inconditionnel | Revenu social, universel, inconditionnel - MYLONDO
Qu'ont en commun revenu de base et monnaies complémentaires?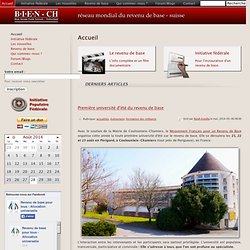 Actualités
450 participantes et participants se sont retrouvés au 14ème Congrès mondial pour présenter, écouter et débattre, dans les locaux du Wolf-Ferrari-Zentrum, à Ottobrun près de Munich. Le réseau allemand avait mis à disposition des infrastructures parfaites et conviviales pour les rapports et les discussions venant de tous les coins de la planète.
Projet pilote à Otjivero en Namibie
Photos: Dirk Haarmann, BIG Coalition Namibia - Cliquez pour agrandir Le revenu de base inconditionnel comme instrument dans la lutte contre la pauvreté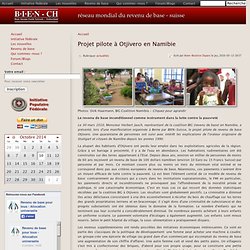 Allocation Universelle
compil de ressources sur le #Revenudevie: Source : @FBosque
R.Ex F.A.Q revenudexistence.info
Nous, citoyens d'une seule Terre et membres de sa diversité,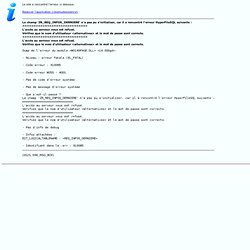 revenue d'existence
AIRE82
revenudevie (revenudevie) on Twitter
Les signataires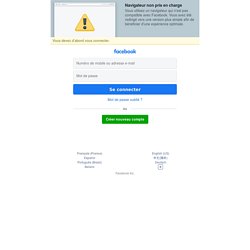 "Je crois qu'il y a beaucoup d'ordre à mettre dans les prestations sociales et peut-être à simplifier leurs versements et leurs appellations. Donc pourquoi pas avancer, c'est une idée sur laquelle nous travaillons, vers un revenu garanti pour un certain nombre de nos concitoyens. certains candidats potentiels comme Dominique de villepin avaient émis des idées de cette nature. Ca n'était pas une mauvaise piste, il faut les creuser."
Appel pour le revenu de vie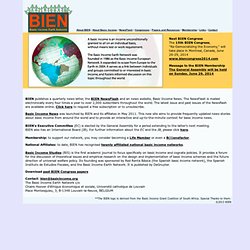 BIEN's NewsFlash is mailed electronically every two months to over 1,500 subscribers throughout the world. The latest issue and past issues of the Newsflash are available on line.
Le ralliement de Christine Boutin à la candidature de Nicolas Sarkozy à l'élection présidentielle, a été négocié en échange de la promesse d'une mission sur la « viabilité » du revenu de base. Le collectif POURS, contrairement à Mme Christine Boutin, est promoteur d'un revenu universel de gauche: inconditionnel, sans contreparties, et permettant de vivre dignement.
Revenu universel: le collectif POURS interpelle les partis de gauche. | Pour un revenu social, universel, inconditionnel