Para Diseñar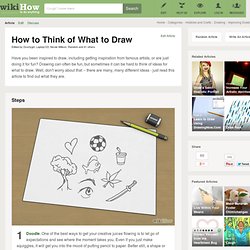 Edit Edited by Dvortygirl, Laptop123, Nicole Willson, Random and 21 others
Diseño editorial | Maquetación y diseño de revistas y magazines 2011
Today it is becoming very popular at home to showing photo albums. By personalizing Photo album anybody can remember their good and unique memories. Photo albums are the perfect way to share just about any experience, from baby's first bath to a tropical honeymoon.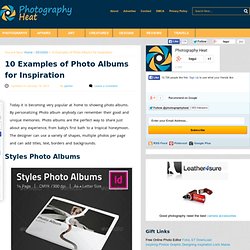 10 Examples of Photo Albums for Inspiration | Photography Heat - Photography Inspirations and Online Resources for Designers
Labeling Exercises
Web Design: 5 Tips That Will Sway Your Customer
Images and design aren't about specifics, they're about the subconscious.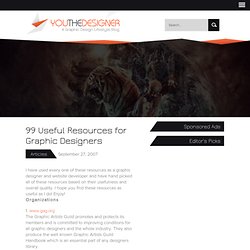 I have used every one of these resources as a graphic designer and website developer and have hand picked all of these resources based on their usefulness and overall quality. I hope you find these resources as useful as I do! Enjoy!
Better late than never! Ages ago I posted this about the best print or web related tip , where I requested my readers to post theirs in the comments.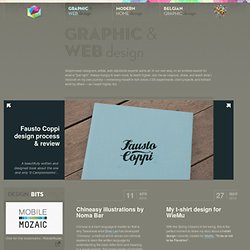 Required reading for digital product designers