Nature
Mar 08, 2011 / Category : Misc / 37 Comments This planet we live on offers us beauty beyond words. Every country has its own special region that takes your breath away with the magnificence of it. Here we can see some places that are a geological wonder that you may know about already, or maybe not? Antelope Canyon, Arizona, USA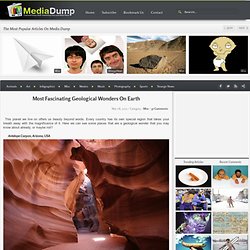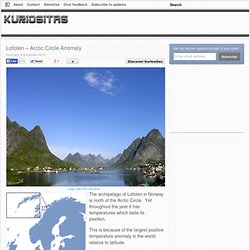 The archipelago of Lofoten in Norway is north of the Arctic Circle. Yet throughout the year it has temperatures which belie its position.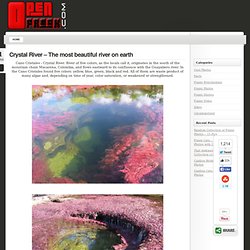 Cano Cristales - Crystal River. River of five colors, as the locals call it, originates in the south of the mountain chain Macarena, Colombia, and flows eastward to its confluence with the Guayabero river. In the Cano Cristales found five colors: yellow, blue, green, black and red.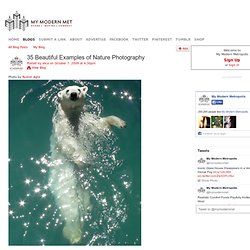 35 Beautiful Examples of Nature Photography
Photo by Ruston Agte
monoslideshow.swf (application/x-shockwave-flash Object)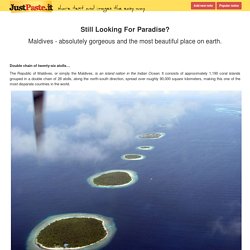 Double chain of twenty-six atolls… The Republic of Maldives, or simply the Maldives, is an island nation in the Indian Ocean.
30 Breathtaking Long Exposure Photos With Water
FINALgeekGALAXY21.jpg (JPEG Image, 4753x400 pixels) - Scaled (35%)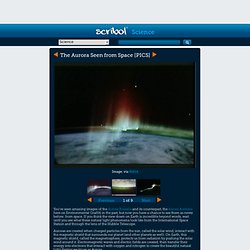 The Aurora Seen from Space [PICS]
You've seen amazing images of the Aurora Borealis and its counterpart, the Aurora Australis here on Environmental Graffiti in the past, but now you have a chance to see them as never before: from space.