IDENTIFICATION
Reports of 'glowing object' flying across Arizona sky
PHOENIX - Many residents around Arizona have reported seeing a "glowing object" fly across the night sky Wednesday. Some experts believe it was either a fireball or a bright meteor. ABC15 started getting reports of the object around 7:45 p.m.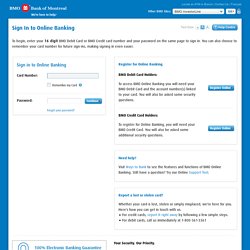 At BMO Bank of Montreal your security is our priority.
Bank of Montreal Online Banking
Idealogic
Secure Your Facebook Account Now! > Understanding Facebook Roles
When used as intended, Facebook's a nice tool for keeping up with friends and family. But you still need to worry about security. John Traenkenschuh guides you through several profile changes you can implement to protect your data on the site.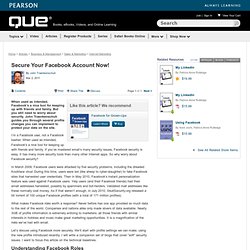 Heardable online reputation management and social media monitoring - hsn.com
ABA Number Lookup - Free ACH Number Search Engine
UK National Insurance Number (NINO)
Instant People Search | Private Investigator Services
RecordsLogin.com
SSN Validator | Free SSN Validation | Free SSN Verification
Where there's water, life is possible. True, it may be very difficult and very hard to live, depending, but anyone who's driven, hiked, or camped in the American South West will have noticed that cities and ranches crop up where there's surface water or where there's been a well dug.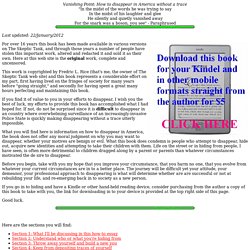 Hunting Anonymous | Anti-Forensics
The FBI has received logs containing IP addresses that took part in the Denial of Service attacks on various corporations including PayPal and Mastercard. Arrests have been made already. Not many, but you're talking about a bureaucracy here, where they waste a lot of time.
So you've decided you want to drop off the map and leave Big Brother behind.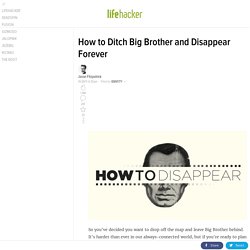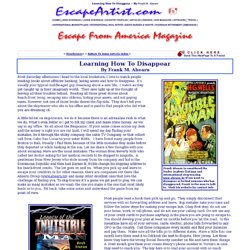 .You can then transfer money from the US to Canada and then from Canada to your chosen offshore haven. Belize is a good place - they do not adhere to MLAT (mutual legal assistance treaty).
Experian® RentBureau® collects updated rental histories from property management companies nationwide every 24 hours, and makes that information available immediately to the multifamily industry. While continuing to operate RentBureau as a neutral repository of rental history data, Experian will leverage its deep level of expertise in data and analytics and industry relationships to grow the number of data contributors and screening companies that become a part of this revolutionary network. With this robust data and comprehensive rental payment database, Experian RentBureau provides property management companies and resident screeners a more accurate and complete picture of residents, leading to improved leasing decisions.
Rental Data from Experian RentBureau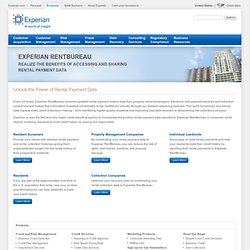 Landlord Services - Express Rentals | Salt Lake City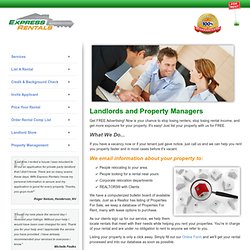 Get FREE Advertising! Now is your chance to stop losing renters, stop losing rental income, and get more exposure for your property. It's easy!
Request Your MIB Consumer File - MIB Group, Inc.
MyLocalCrime
Update address Sign up for alerts for this location(No Thanks) Map data ©2014 Google