Food Insecurity
stopco2
Food and Water Access- the Growing World Crisis
Website Directory
Finnigann Life And Times Of A Gentle Giant
Characteristics and Temperament The main characteristics of Labradors are their coat, tail, head and temperament. They have a double coat: a soft, downy undercoat that keeps them dry and warm in cold water and a hard outer coat that helps them repel water.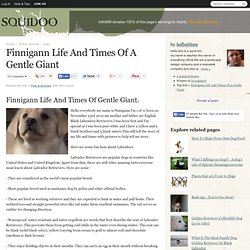 Book Publishers
Food Inflation Reaches "Quite Concerning" Levels In Houston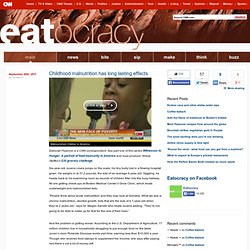 Childhood malnutrition has long lasting effects
Deborah Feyerick is a CNN correspondent. See part one of this series Witnesses to Hunger: A portrait of food insecurity in America and read producer Sheila Steffen's $30 grocery challenge Six-year-old Juvens Lewis jumps on the scale, his tiny body lost in a flowing hospital gown. He weighs in at 37.2 pounds, the size of an average 4-year-old.
Despite Economic Slowdown, Food Prices Rise In New York - City Limits Magazine - CityLimits.org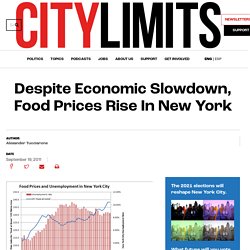 Ninety percent of the more than 200 Brooklyn food pantries and soup kitchens surveyed by the New York City Campaign Against Hunger reported increased demand over the last year.
Nestle chief warns of new food riots
Hungry for change
Just as the sun is rising, they slowly shuffle up the steps, waiting for the red doors to open. The unseasonably warm weather helps. The aches in their bones aren't so bad as they try to shake off the stiffness and pain of another night on the streets. Many have a favourite spot to sleep in, and this is where they choose to go for breakfast.