Deaf Resources
ASL - American Sign Language
Fingerspelling
The page you are looking for might have been removed, had its name changed, or is temporarily unavailable.
ASL - Facts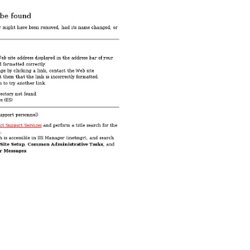 Don't Ignore the Signs… Gain New Skills and Opportunities with the ASL Program American Sign Language ( ASL ) is a language that uses signs made with the hands and other movements, including facial expressions and body posture, to communicate.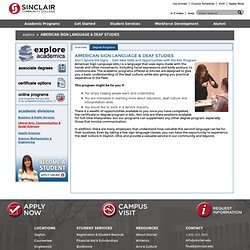 American Sign Language & Deaf Studies Overview
SIGNhear Communication Center
Sign for A LOT | ASL Sign Language Video Dictionary
Deaf Studies Internet Resources | RIT Libraries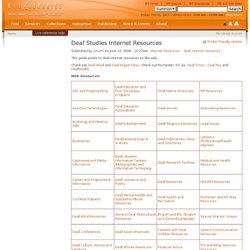 ASL and Fingerspelling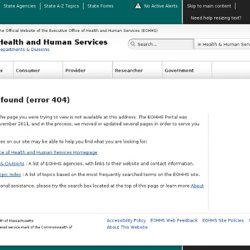 We're sorry, but the page you were trying to view is not available at this address. The EOHHS Portal was redesigned in November 2011, and in the process, we moved or updated several pages in order to serve you better. The following pages on our site may be able to help you find what you are looking for: Executive Office of Health and Human Services Homepage Departments & Divisions : A list of EOHHS agencies, with links to their website and contact information. EOHHS A-Z Topic Index : A list of topics based on the most frequently searched terms on the EOHHS site. If you need additional assistance, please try the search box located at the top of this page or learn more About This Website .
mass
RID -
Performance & Security for Any Website | CloudFlare (Private Beta) | Overview
CloudFlare protects and accelerates any website online. Once your website is a part of the CloudFlare community, its web traffic is routed through our intelligent global network. We automatically optimize the delivery of your web pages so your visitors get the fastest page load times and best performance.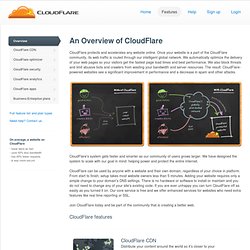 Photoshop actions can be a huge time saver when trying to add a specific effect to a photo.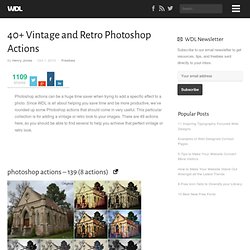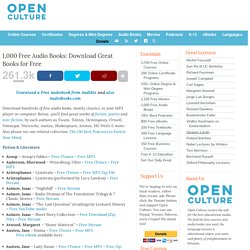 Try Audible Now and Get A FREE Audiobook!
Photography as both a profession and a hobby is an incredibly expansive topic that covers a remarkably vast range of subjects from science and art.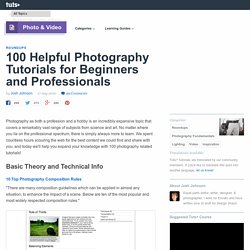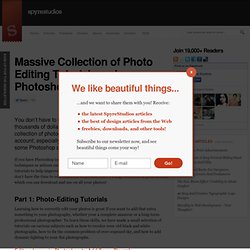 Massive Collection of Photo Editing Tutorials and Photoshop Actions
You don't have to be a professional photographer and have thousands of dollars worth of equipment to have a lovely collection of photographs in your album or on your Flickr account; especially if you learn some techniques or download some Photoshop actions from this post! If you have Photoshop (or something similar) editing your dull photos using simple techniques or actions can make a huge difference. This post has a great selection of tutorials to help improve your photo-editing skills, and if you don't want to or just don't have the time to edit hundreds of photos, there's a huge selection of great actions which you can download and use on all your photos!
UNLOCKER 1.9.0 BY CEDRICK 'NITCH' COLLOMB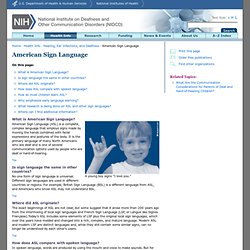 American Sign Language
On this page: