Inspiring Art
Personal work - vacher.com
绘颜 - 堆糖专辑
Agnieszka Szuba | Illustrations
A landscape of food
Jacek Yerka - Paintings - beinArt Surreal Art Collective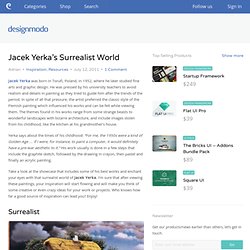 Jacek Yerka was born in Toruń, Poland, in 1952, where he later studied fine arts and graphic design. He was pressed by his university teachers to avoid realism and details in painting as they tried to guide him after the trends of the period.
Jacek Yerka's Surrealist World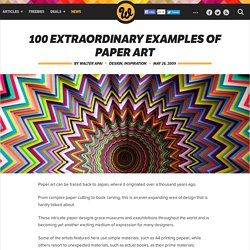 Paper art can be traced back to Japan, where it originated over a thousand years ago.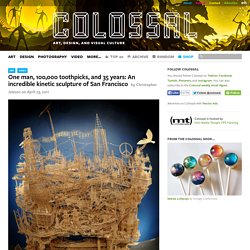 Thirty five years ago I had yet to be born, but artist Scott Weaver had already begun work on this insanely complex kinetic sculpture, Rolling through the Bay, that he continues to modify and expand even today. The elaborate sculpture is comprised of multiple "tours" that move pingpong balls through neighborhoods, historical locations, and iconic symbols of San Francisco, all recreated with a little glue, some toothpicks, and an incredible amount of ingenuity. He admits in the video that there are several toothpick sculptures even larger than his, but none has the unique kinetic components he's constructed.
Robots Hechos en Casa