All Photography
just mono
f11 :: for photographers and aficionados
hypell picked your team's pearltree: Inspirational Photographers - sey.ros2 - Gmail
All Product Production times are Approx as we endeavour to complete your order in record time.
Digital photo printing - Online digital photo printing made easy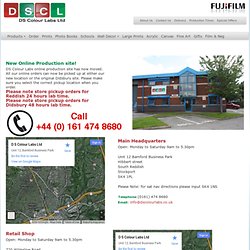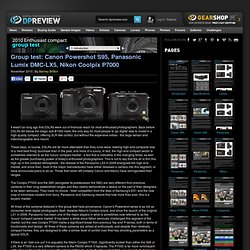 Enthusiast Compact Camera Group Test (Q4 2010) Review: 1. Introduction
It wasn't so long ago that DSLRs were out of financial reach for most enthusiast photographers. Back before DSLRs fell below the magic sub-$1000 mark, the only way for most people to 'go digital' was to invest in a high-quality compact, offering SLR-like control, but without the expensive extras - the large sensor and interchangeable lens mount. These days, of course, DSLRs are far more attainable than they once were, making high-end compacts less of a 'next best thing' purchase than in the past, and more of a luxury.
British Photography Exhibitions
Inspirational Photographers
Foliopic January 'Nature' Competition
Digital camera reviews, photographic equipment tests and cameras compared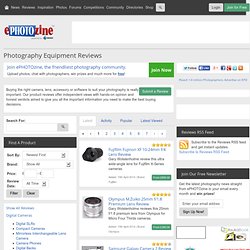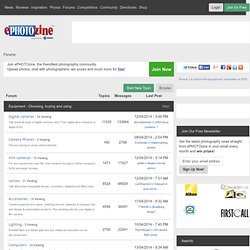 Photography forum
Foliopic January 'Nature' Competition 1st January 2014 - 31st January 2014 Happy New Year everyone!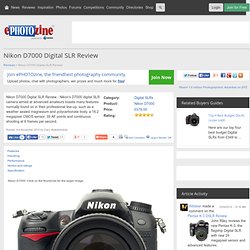 Nikon D7000 Digital SLR Review
FeaturesHandlingPerformanceVerdict and ratingsSpecification In 2004, Nikon's D70 camera caused quite a stir, offering some features and resolution seemingly reserved for contemporary professional and semi-pro bodies such as the D1x and the D100, but at a cut down, bargain basement price.
Nikon D700 long term test Digital SLR Review
Will Cheung on the Nikon D700Gary Wolstenholme on the Nikon D700Our original Nikon D700 review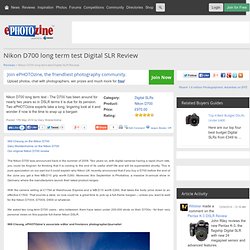 Great Photography Quotes - Best Photographers Quotations
Nikon D7000 Review: 1. Introduction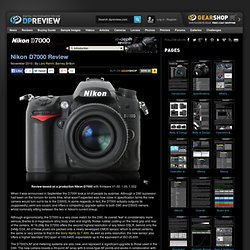 Review based on a production Nikon D7000 with firmware V1.00, 1.00, 1.002
Review based on a production Nikon D700 The introduction of Nikon's new D700 may have been one of the worst kept secrets in an industry with more leaks than the Titanic, but it was still something of a surprise coming so hot on the heels of the D3 and D300. Essentially a D3 shrunk down and squeezed into a body roughly the same size as a D300, the D700 is Nikon's first 'compact' professional SLR, and in its segment of the market will compete with the recently announced Canon EOS 5D Mark II and Sony DSLR-A900.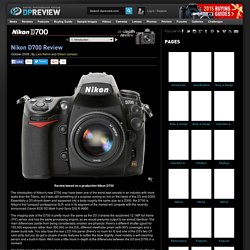 Nikon D700 Review: 1. Introduction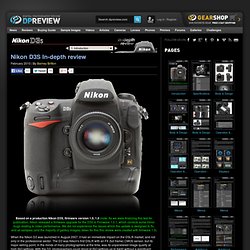 Based on a production Nikon D3S, firmware version 1.0, 1.0 (note: As we were finalizing this test for publication, Nikon released a firmware upgrade for the D3S to Firmware 1.0.1, which corrects some minor bugs relating to video performance.
Nikon D3S Review: 1. Introduction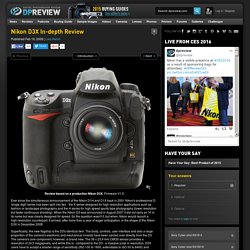 Nikon D3x Review: 1. Introduction
Review based on a production Nikon D3X, Firmware V1.0
Forums
Enthusiast Compact Camera Group Test (Q4 2010) Review: 1. Introduction
What Digital Camera Forums