Education
A Lesson at the Zoo: Enhancing Field Trips with iPads
Recently I hosted 20 teachers in my school district at the zoo for an afternoon.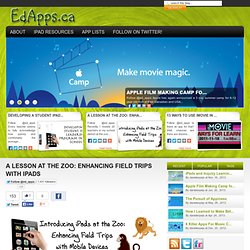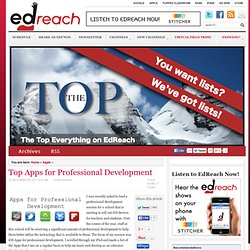 Twitter App (free) Twitter is one of the most active and beneficial social networks on the web. All educators would be wise to join the conversation.
6 Classroom Management Tips Every Teacher Can Use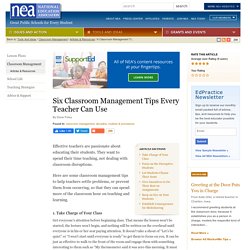 By Dave Foley Found In: classroom management, discipline, routines & procedures Effective teachers are passionate about educating their students.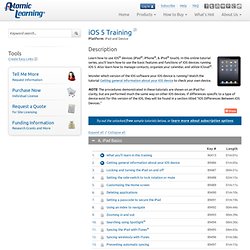 Learn how to use iOS® devices (iPad®, iPhone®, & iPod® touch). In this online tutorial series, you'll learn how to use the basic features and functions of iOS devices running iOS 5. Also learn how to manage contacts, organize your calendar, and utilize iCloud®.
180 Technology Tips - HOME PAGE
Possibillion Launches Paginative: Create Mobile Apps Out of Books! - Yourstory
Founded by Ayyappa Nagubandi, Possibillion is an 'ideas' company that works in the space of mobile applications. Before moving on to Possibillion, Ayyappa was a part of a start-up company NowPos.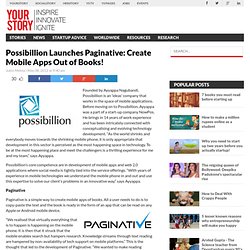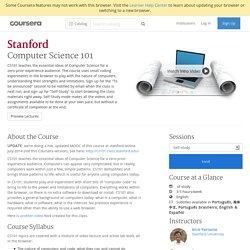 loading <div style="text-align:center; margin-bottom:10px;">Please use a <a href="/browsers">modern browser </a> with JavaScript enabled to use Coursera.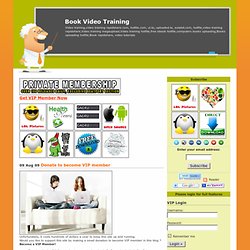 Unfortunately, it costs hundreds of dollars a year to keep this site up and running.
Donate to become VIP member | Book Video Training