Education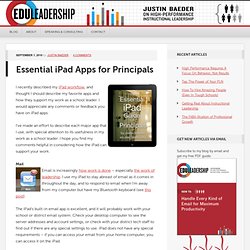 I recently described my iPad workflow , and thought I should describe my favorite apps and how they support my work as a school leader. I would appreciate any comments or feedback you have on iPad apps. I've made an effort to describe each major app that I use, with special attention to its usefulness in my work as a school leader.
A Lesson at the Zoo: Enhancing Field Trips with iPads
Recently I hosted 20 teachers in my school district at the zoo for an afternoon.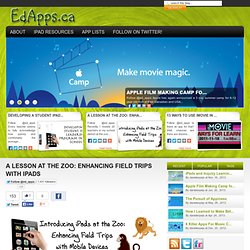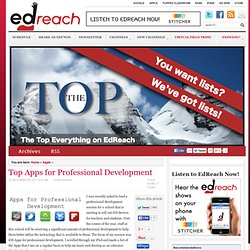 Twitter App (free) Twitter is one of the most active and beneficial social networks on the web. All educators would be wise to join the conversation.
6 Classroom Management Tips Every Teacher Can Use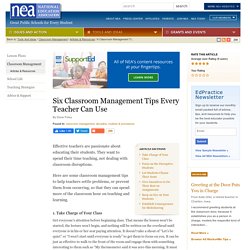 By Dave Foley Found In : classroom management , discipline , routines & procedures Effective teachers are passionate about educating their students.
180 Technology Tips - HOME PAGE
Possibillion Launches Paginative: Create Mobile Apps Out of Books! - Yourstory
Founded by Ayyappa Nagubandi, Possibillion is an 'ideas' company that works in the space of mobile applications. Before moving on to Possibillion, Ayyappa was a part of a start-up company NowPos.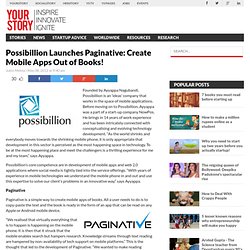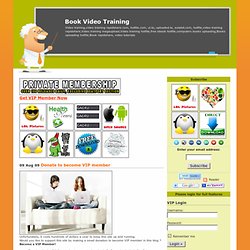 Unfortunately, it costs hundreds of dollars a year to keep this site up and running.
Donate to become VIP member | Book Video Training
100 Free Online Courses On Computer Science and Digital Literacy | DIY Genius