Etc
21 F. Scott Fitzgerald Quotes That Prove He Was The Original 20-Something
Ends in 8 hoursEntry fee: $3.00 Ends in 7 daysEntry fee: $3.00 Ends in 10 daysEntry fee: $6.00 Ends in 14 daysEntry fee: $3.00
I SHOT IT : The Best Photo Competition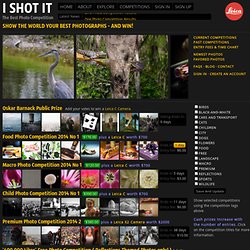 Betsey Johnson Watch, Women's Navy Blue Patent Leather Strap 41mm BJ00210-01 - All Watches - Jewelry & Watches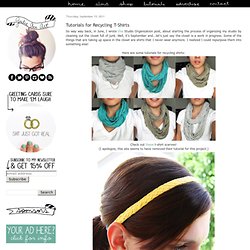 So way way back, in June, I wrote this Studio Organization post, about starting the process of organizing my studio by cleaning out the closet full of junk. Well, it's September and...let's just say the closet is a work in progress. Some of the things that are taking up space in the closet are shirts that I never wear anymore. I realized I could repurpose them into something else!
About the Author: Heinz Insu Fenkl is the author of Memories of My Ghost Brother and other works. For more information, please visit his Endicott bio page Copyright © 2003 by Heinz Insu Fenkl. This article first appeared in Realms of Fantasy magazine, 2003 . This material may not be reproduced in any form without the author's express written permission.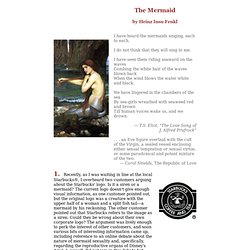 Update 4/2014: Be sure to check out my new, improved cold-brewed iced coffee tutorial with step-by-step instructions and lessons learned since first posting about cold-brewed iced coffee. I started making my iced coffee this way a couple of years ago, thanks to this New York Times recipe that convinced me to do so. You add coffee grounds to cold water and let it sit at room temperature for several hours.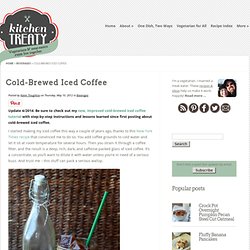 Allen Ultra Compact Folding 1-Bike Carrier: Sports & Outdoors
Citizens of the Sea: Wondrous Creatures From the Census of Marine Life (9781426206436): Nancy Knowlton
Ocean (American Museum of Natural History) (9780756636920): Robert Dinwiddie, Philip Eales, Sue Scott, Michael Scott, Kim Bryan, David Burnie, Frances Dipper, Richard Beatty, Fabien Cousteau
Charmed Memories®
BeadazzlingBeads.com
Just look at Ringo..
I am a meal planner. I refuse to go grocery shopping without my week's worth of meals planned out and list made. (It's either that or wander aimlessly around the grocery store for two hours and then make ten more trips back during the week to get things I forgot.) Once I get the groceries unloaded, I usually forget what I planned for, so I put together this super easy wipe-off menu board to keep track of what's for dinner each night! Wipe-Off Menu Board Tutorial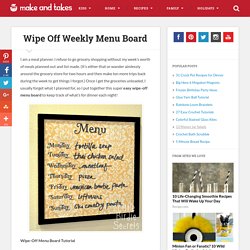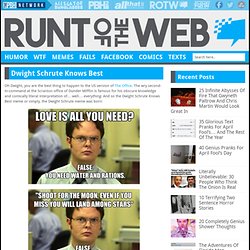 Oh Dwight, you are the best thing to happen to the US version of The Office. The wry second-in-command at the Scranton office of Dunder Mifflin is famous for his obscure knowledge and comically literal interpretation of… well… everything. And so the Dwight Schrute Knows Best meme or simply, the Dwight Schrute meme was born: Enjoy the Dwight Schrute meme?
Bloodstain Pattern Analysis Is Like CSI In Real Life
sea creatures origami
A good portion of the United States was battered and bruised this past winter with nasty weather and lots of snow. We were forced to stay indoors for much of the winter months, and spring has seen lots of rain and tornadoes come through much of the country. But now, finally, it seems the weather has turned the corner, affording all of us nature lovers the chance to get out and head to the trails.