Photoshop How To's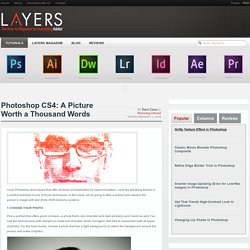 I love Photoshop techniques that offer all kinds of possibilities for experimentation—and the following tutorial is a perfect example of one of those techniques.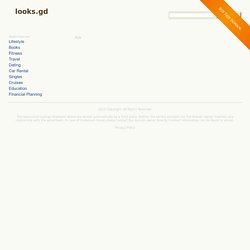 Article by Tony Chen in Design, Resources, Tutorials | 11 comments
In this tutorial we are going to take some regular text and add some effects to make it look like it has been painted or printed on wood.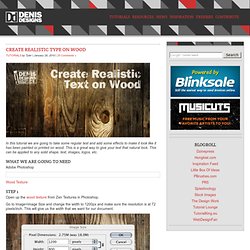 Create a Powerful Mental Wave Explosion Effect
While tools like the Magic Eraser can sometimes remove your backgrounds, the fact is you're going to have to get your hands dirty with the eraser if you have images with complex backgrounds that need removing. While this can be time consuming, you can save yourself a lot of time with a little Photoshop wizardry.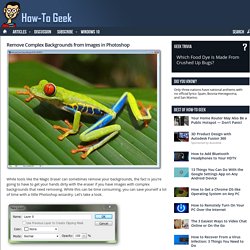 Remove Complex Backgrounds from Images in Photoshop
With the launch of the new Adobe Suite of programs comes the long awaited Adobe Photoshop CS5.
Color your Black and White Photos Easily | DesignTutr.com | Photoshop Tutorials, Inspiration and Freebies
Resources June 15, 2010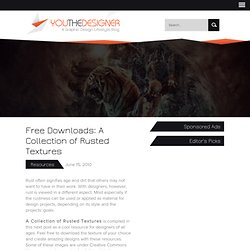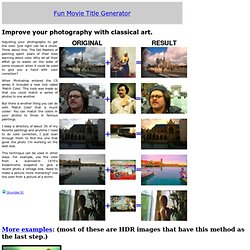 Adjusting your photographs to get the color 'just right' can be a chore. Think about this: The Old Masters of painting spent years of their lives learning about color.