INSPIRATIONAL
post written by: Marc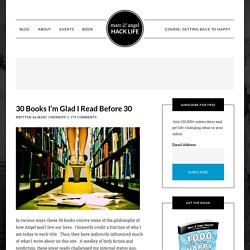 girl in bed quote
In From up North's inspiration galleries we present the latest of our findings from the wonderful world of design. Amazing high quality artworks in various categories from great designers all over the globe.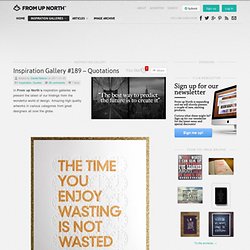 The Tetrapharmakos (τετραφάρμακος), or, "The four-part cure," is the Greek philosopher Epicurus ' (341 BC, Samos – 270 BC, Athens ) recipe for leading the happiest possible life. The " tetrapharmakos " was originally a compound of four drugs ( wax , tallow , pitch and resin ); the word has been used metaphorically by Epicurus and his disciples to refer to the four remedies for healing the soul. [ 1 ]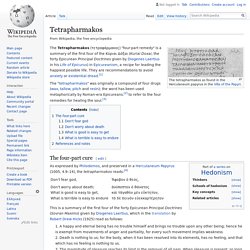 Basheer Tome
5:01pm | Oct 6th, 2009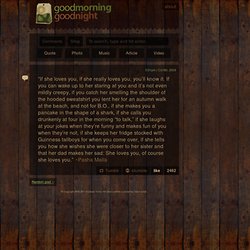 Albert Einstein - woman who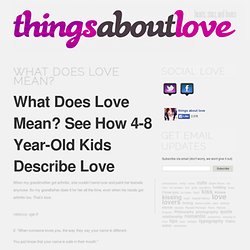 What Does Love Mean? See How 4-8 Year-Old Kids Describe Love When my grandmother got arthritis, she couldn't bend over and paint her toenails anymore.