INSPIRATIONAL
post written by: Marc Chernoff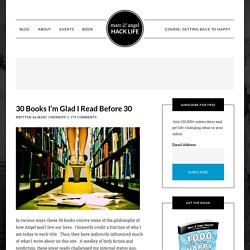 girl in bed quote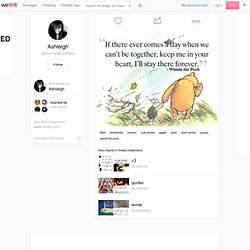 Reporting an entry If this image belongs to you or is your intellectual property, please submit a copyright notification instead of reporting it.
In From up North's inspiration galleries we present the latest of our findings from the wonderful world of design. Amazing high quality artworks in various categories from great designers all over the globe.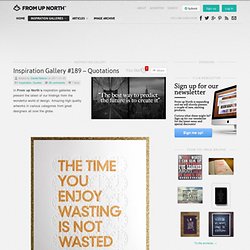 The four-part cure[edit] Don't fear god, Don't worry about death; What is good is easy to get, and What is terrible is easy to endure (Philodemus, Herculaneum Papyrus, 1005, 4.9–14).[2]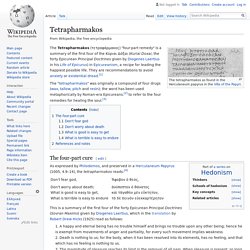 Basheer Tome
5:01pm | Oct 6th, 2009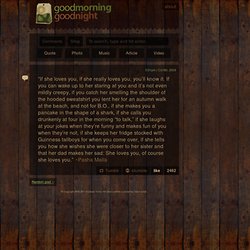 Albert Einstein - woman who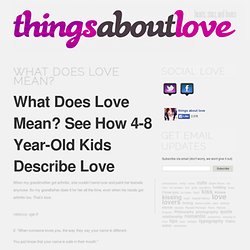 When my grandmother got arthritis, she couldn't bend over and paint her toenails anymore. So my grandfather does it for her all the time, even when his hands got arthritis too. That's love.