Media communautaires
The 1st Newzulu Reporter Awards ("Newzulu Awards") seeks to award the most outstanding contributions in regards to its newsworthiness and its compelling attributes. Award recipients will be chosen in five categories: News, Celebrity, Entertainment, Sports, and an overall Reporter of the Year selected by a jury appointed by the Global Newzulu Editorial Team. This decision will be binding and final.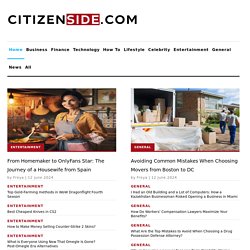 - 19 May 2012 A BUILDING IS NOT ENOUGH: Occupying a Skyscraper for Art Hundreds of people are blocking a street in Milano protesting for the eviction of a skyscraper of 32 floors they were occupying. Torre Galfa, near Stazione Centrale, has been taken the 5 of May by Macao , a group of artists, video makers, journalists, immaterial workers to make a new arts center, to strengthen relationships between art and society and protest against abandoned buildings. The tower, quite new, was abandoned since 1996 in a town were many new skyscrapers are built for the Expo 2015 and nobody knows if they will ever be used.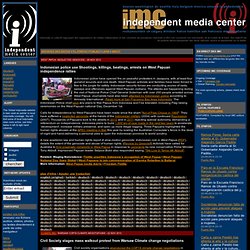 J'écoute les sondages depuis le début de cette campagne électorale et je suis estomaquée de remarquer à quel point ils diffèrent de ce que j'observe sur le web. Signée par 105 jeunes en provenance des quatre coins du Québec, cette lettre n'en est pas une de militants actifs, mais bien de citoyens politisés qui ne veulent plus laisser les sondages parler à leur place et qui désirent avoir voix au chapitre dans ce débat électoral. Quel sera le principal enjeu électoral auquel les électeurs seront confrontés lorsqu'ils entreront dans l'isoloir le 7 avril? Et que reste-t-il après quelque 30 jours de campagne?