Hjärna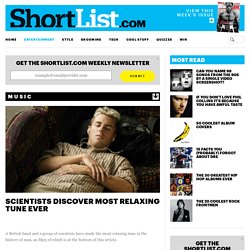 A British band and a group of scientists have made the most relaxing tune in the history of man, an Mp3 of which is at the bottom of this article. Sound therapists and Manchester band Marconi Union compiled the song.
Brain games will make you smarter! The internet is making you dumber!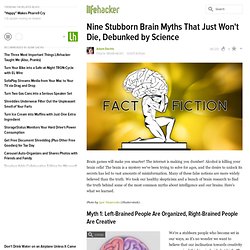 Travel Games You Can Play With Just Your Brain - Offbeat Guides Blog
The thing about traveling to faraway places is that it can take a while to get there. When you're six hours into your journey and you've exhausted all possible topics of conversation, what can you and your bored companions do? These handy travel games can be played anytime, no boards or decks of cards required.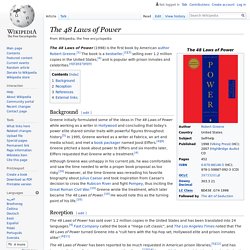 The 48 Laws of Power (2000) is the first book by American author Robert Greene . [ 1 ] The book, an international bestseller , is a practical guide for anyone who wants power, observes power, or wants to arm himself against power. [ 2 ] [ 3 ] [ 4 ] It has sold over 1.2 million copies in the United States alone and is popular with famous rappers , entrepreneurs , celebrities , athletes and actors including 50 Cent , Jay-Z , Kanye West , Busta Rhymes , Ludacris , DJ Premier , Dov Charney , Brian Grazer , Andrew Bynum , Chris Bosh , and Will Smith . [ 4 ] [ 5 ] [ 6 ] [ 7 ] [ 8 ] [ 9 ]
Leadership tycoon Warren Bennis once said, "We seem to collect information because we have the ability to do so, but we are so busy collecting it that we haven't devised a means of using it. The true measure of any society is not what it knows but what it does with what it knows."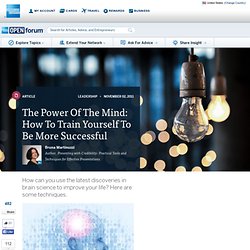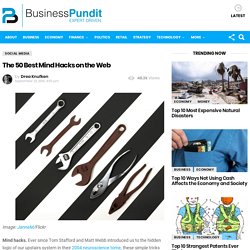 Image: JanneM /Flickr
Thinking and recall series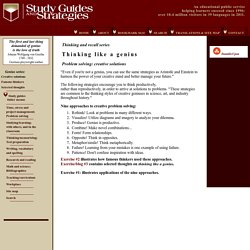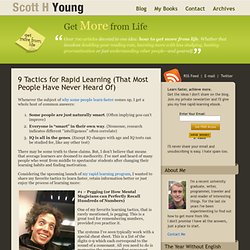 Whenever the subject of why some people learn faster comes up, I get a whole host of common answers: Some people are just naturally smart . (Often implying you can't improve) Everyone is "smart" in their own way .