News
AgencySpy. Bicoastal Arcade Edit has strengthened its roster with the addition of editors Jen Dean and Mark Paiva.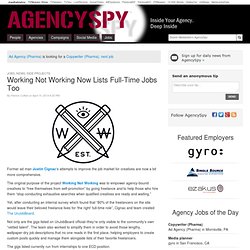 Dean joins Arcade Edit from Whitehouse Post, where since 2011 she has honed her skills for brands including Google, New York Times, Cotton, BMW, TJ Maxx and Sprint. She began her commercial editing career under Hank Corwin (Natural Born Killers, Tree of Life) at Lost Planet, where spent almost 12 years. Dean discovered her love of film while studying under legendary experimental filmmaker Stan Brakhage at the University of Colorado. Paiva joins Arcade Edit with over 10 years of experience. Mediabistro. Brandweek. BrandFreak. Brand Republic. Brandchannel.
Advertising Age. Adweek. AdFreak. Need a new reason to cry at weddings?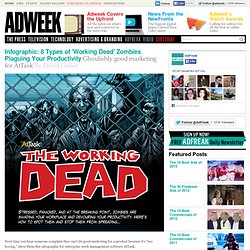 Tosando, a Japanese company that offers musical instruments and lessons, is pleased to oblige with this intense, time-tripping tear-jerker. The short film tells the story of a widowed, middle-aged father and his daughter on her wedding day.
---