Character
Wouldn't it be nice to have everything run on autopilot? Chores, exercise, eating healthy and getting your work done just happening automatically.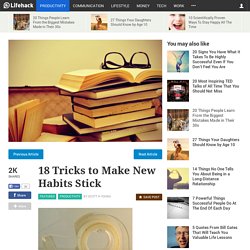 The personal productivity niche on the Web has grown by leaps and bounds since Lifehack launched only a few years ago.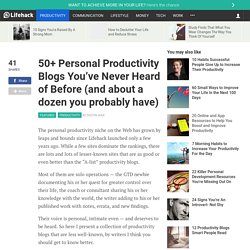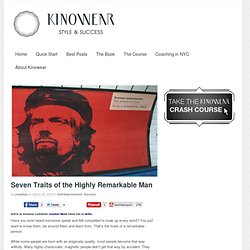 1stumbleupon Article by Kinowear contributor Jonathan Mead; follow him on twitter. Have you ever heard someone speak and felt compelled to soak up every word?
Seven Traits of the Highly Remarkable Man
7 Powerful Steps to Overcoming Resistance and Actually Getting Stuff Done | zen habits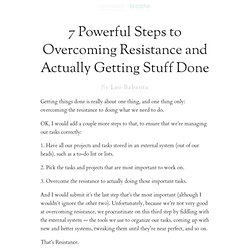 By Leo Babauta Getting things done is really about one thing, and one thing only: overcoming the resistance to doing what we need to do. OK, I would add a couple more steps to that, to ensure that we're managing our tasks correctly:
Confidence is a tool you can use in your everyday life to do all kinds of cool stuff, not least to stop second-guessing yourself, manage your fears and become able to do more of the things that really matter to you.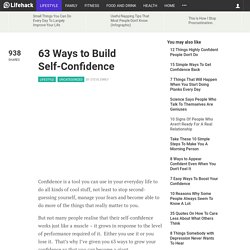 Are you someone who likes to grow?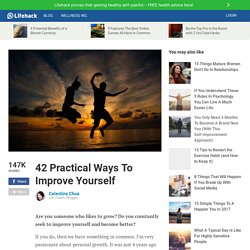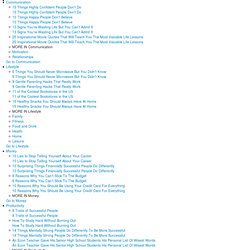 How to Quit a Bad Habit by Answering Four Power Questions - Stepcase Lifehack
I bet there's a habit you'd like to quit. Maybe you have even tried, but things haven't worked out as you hoped.