Words
Top 100 Speeches of the 20th Century by Rank. What happened in my birth year? Suicide_note.pdf (application/pdf Object) Juan Bautista Nieto. Cat_2. Internet Memes Timeline. Trololololololololololo man Feb 28, 2010 6:00 PM Added to Youtube in November of 2009 the Video "Я очень рад, ведь я, наконец, возвращаюсь домой" had only few views until it was posted into several music blogs in march of 2010.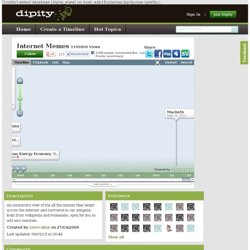 In a week more than 1 million people watched the Trololololololololololo man sing his song. The title translates into 'I am very glad, because I'm finally back home'. Find quotes about anything and everything. Murphy.
OfInformation
OfBlogs! OfInspiration. OfWisdom.
---