Collections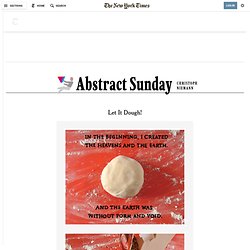 Christoph Niemann's is a visual columnist for The Times Magazine.. His work has appeared on the covers of The New Yorker, Newsweek, Wired and American Illustration. In 2010 he was inducted into the Art Directors Club Hall of Fame.
40 Beautiful Flower Pictures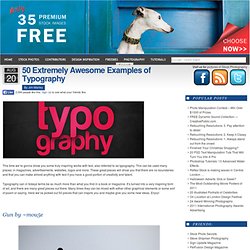 This time we're gonna show you some truly inspiring works with text, also referred to as typography.
Double chain of twenty-six atolls…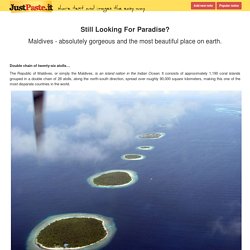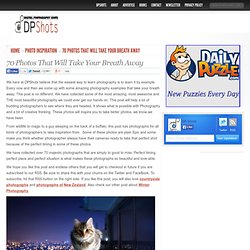 We here at DPShots believe that the easiest way to learn photography is to learn it by example.
Far Out: The Most Psychedelic Images in Science | Senses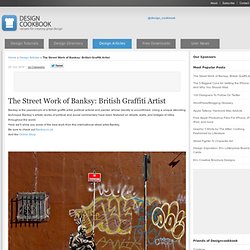 Banksy is the pseudonym of a British graffiti artist, political activist and painter, whose identity is unconfirmed. Using a unique stenciling technique Banksy's artistic works of political and social commentary have been featured on streets, walls, and bridges of cities throughout the world.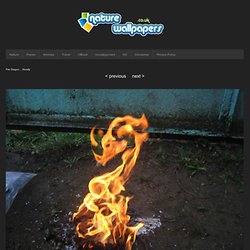 Fire Dragon… literally inShare0 Tags: dragon, fire
Fire Dragon… literally | Nature Wallpapers
wedding on Photography Served
88 Brilliant Examples of Bokeh Photography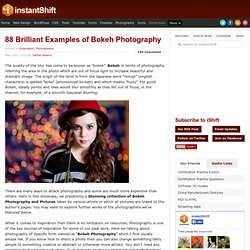 The quality of the blur has come to be known as "bokeh". Bokeh in terms of photography referring the area in the photo which are out of focus light to increase beautiful and dramatic image. The origin of the term is from the Japanese word "romaji" (english characters) is spelled "boke" (pronounced bo-keh) and which means "fuzzy".
Gallery of Light calligraphy - No Photoshop on Photography Served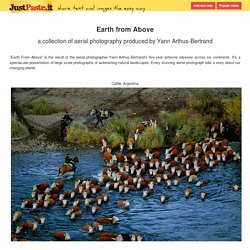 "Earth From Above" is the result of the aerial photographer Yann Arthus-Bertrand's five-year airborne odyssey across six continents. It's a spectacular presentation of large scale photographs of astonishing natural landscapes. Every stunning aerial photograph tells a story about our changing planet.