Dessert
Cinnamon Roll Pancakes | RecipeGirl.com
Mini Pumpkin Pie Tarts With my new cookbook well under way and keeping me very busy, I've lined up some fellow bloggers to do guest posts for me two Saturdays a month. My autoimmune condition is heavily fueled by stress, so in an effort to stay healthy, these friends will help relieve some of the stress and keep recipes still coming your way!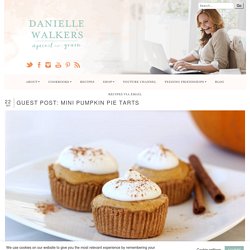 » Mini Pumpkin Pie Tarts Against All Grain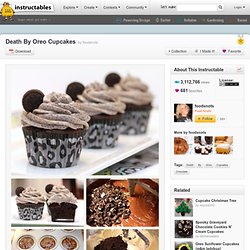 They are probably the best Oreo cakes I have ever tried. A lot of cake's that I have experimented with before are like a vanilla cake with bits of Oreo in them, which didn't really give them enough Oreo flavor.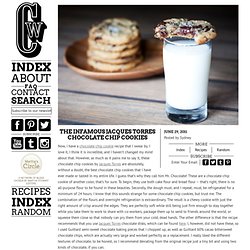 Now, I have a chocolate chip cookie recipe that I swear by.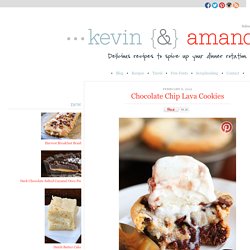 I am so in love with these darn chocolate lava cookies!
Cake Batter Truffles | A Spotted Pony
I'm fairly certain that I would love anything that has the words cake batter in it!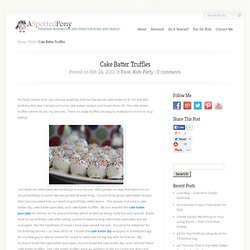 Need a midnight snack?