Web-design
Easel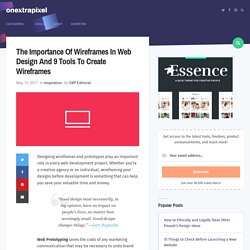 "Good design must necessarily, in my opinion, have an impact on people's lives, no matter how seemingly small.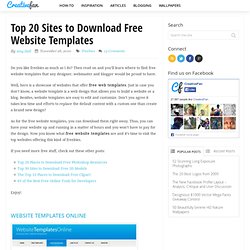 Top 20 Sites to Download Free Website Templates
Do you like freebies as much as I do?
Free Animated Templates, Free Web Templates, Free Webiste Templates, Free Flash Templates
After years of quarantine, the Scalable Vector Graphics is finally raising fame as a feature of HTML5 with full native browser support.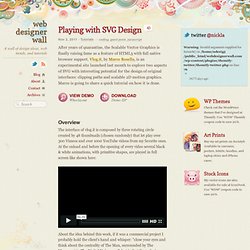 DesignWoop welcomes this guest post by Tomas Laurinavicius . Since the iPhone and iPad entered the market you can hear lots of news about apps for these devices.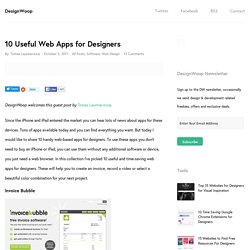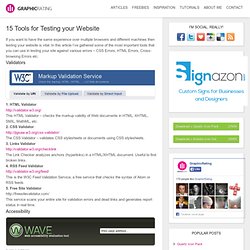 Coming soon: Another fine website hosted by WebFaction .
20 Free Professional Icon Sets For Download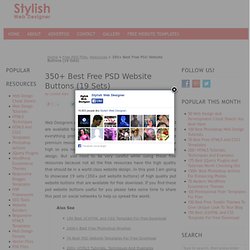 Web Designers always look for high quality web design resources that are available for free download because you can not use each and everything premium in every web design. If you will use all the premium resources then the budget of your web design will go really high so you need to use some free resources as well in your web design.
350+ Best Free PSD Website Buttons (19 Sets)
There are so many HTML/CSS website templates that are available for free, you can use it and save yourself a lot of time and reduce development cost.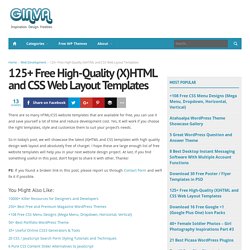 125+ Free High-Quality (X)HTML and CSS Web Layout Templates
Nailing Browser Support in CSS3 and HTML5: Invaluable Resources to Use Today
New technologies are making web development more exciting than ever before.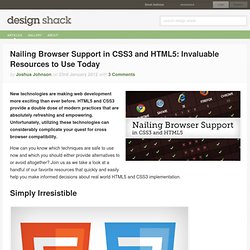 Love your devices: adaptive web design with media queries, viewport and more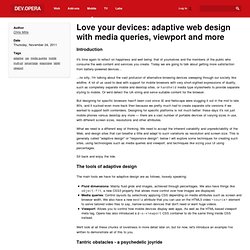 By Chris Mills
Influence | Easiest way to present design ideas for feedback
Recently I set out to build a responsive thumbnail gallery.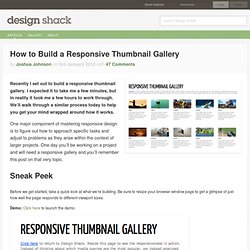 How to Build a Responsive Thumbnail Gallery
One of the best image editing tools for the web designers is the Photoshop which is a specific file format.
Free Useful PSD to HTML/CSS Tutorials
Getting Type to the Web » HTML & CSS, Typography » Design Festival
Web typography has seen a strong rekindled interest this past year and a half marked by the popularity of sites like ilovetypography​.com (now trending on 69,000+ subscribers) and the growing number of typography articles pertaining to the subject across the web design and development community.
Web designers have a wealth of tools available to them, for doing everything from organizing their thoughts about a particular design to debugging the final design. But with so many tools out there, how do you ever determine which ones are really useful and which ones are just going to waste your time? We've compiled a massive list of some of the best and most useful tools out there for web designers .
65 Useful Android Apps for Designers
36 Useful jQuery Image And Content Slider Plugins
CSS Colors in Web Design
Size, Scale, And Proportion In Web Design
20 minimal design portfolios