Time category
AUSTRALIAN HISTORY, INFORMATION ABOUT AUSTRALIAS PAST, ABORIGINAL HISTORY IN AUSTRALIA, THINGS THAT HAVE HAPPENED IN AUSTRALIA, KEY DATES IN AUSTRALIAN HISTORY
The first settlers are thought to have arrived around 50,000 years ago.
Australian History
Home Search Site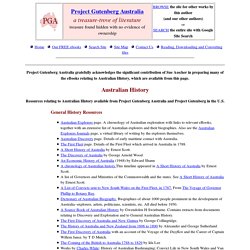 Those who cannot remember the past are condemned to repeat it.[1] History (from Greek ἱστορία, historia, meaning "inquiry, knowledge acquired by investigation")[2] is the study of the past, specifically how it relates to humans. It is an umbrella term that relates to past events as well as the discovery, collection, organization, and presentation of information about these events.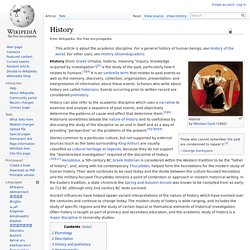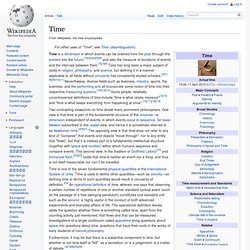 The flow of sand in an hourglass can be used to keep track of elapsed time. It also concretely represents the present as being between the past and the future.